Amos Yee is in the headlines again, this time for a more serious allegation. He was arrested for child porn on Oct 15 in the US.
In an interesting twist of events, the woman who initially advocated for Amos Yee and his right to freedom of speech is now assisting authorities in his recent charges. Melissa Chen, an activist originally from Singapore once made the headlines for helping Amos secure asylum in the US.
Amos Yee, a Singaporean national, appeared at Leighton Criminal Courthouse on Oct 16 for solicitation and possession of child porn charges. Amos was granted asylum in the US in 2016 after he fled Singapore.
The problem arises when Amos himself is an advocate for paedophiles and runs a pro-pedo forum online as alleged by the prosecutors. His now defunct YouTube channel had videos of his pro-pedo inclination.
Prosecutors mentioned that they have evidence of him exchanging nude photos and messages with a 14-year-old Texan girl between April and July 2019.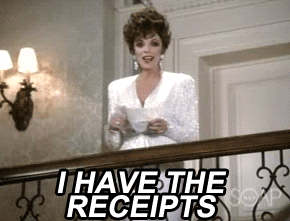 The minor repeatedly brought up her age in the exchanges where he requested and received nude photos from her. He also instructed her to remove her age from her WhatsApp profile.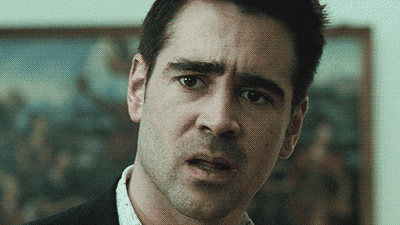 She then eventually reached out to a group interested in exposing paedophiles when their relationship soured which led to his arrest by Homeland Security.
Amos made several attempts to defend himself during his bond hearing on Friday but he was asked to keep his mouth shut by his defence team according to Chicago-Sun Times.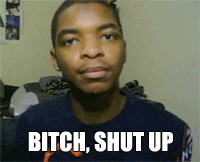 His troll identity is being used as a defence in his hearing. Amos is described as "an internet troll who is all over the internet saying fantastic things" by his assistant public defender.
Amos was cited to have said that "even if he did sexually abuse a 14-year-old, it does not change that there is nothing immoral about paedophilia," when he was addressing rumours of his relationship with a young girl.
According to Melissa Chen, she has been assisting the authorities with his case for the past year when someone flagged Amos's activities to her anonymously on Twitter.
Netizens, especially Singaporeans, commented that it is not unexpected for someone like him. Amos is described as a creep by many.
However there were some who commented about the treatment he would have received if he was tried in his home country.
It is highly unlikely for him to be slapped on the wrist considering the past charges against him including absconding from serving NS. That alone carries a heavy sentence. 
Amos is held on $1 million bail and banned from using the internet while he awaits trial. He is expected back in court Nov 4.
His first altercation with the law was when he made controversial and obscene posts against the late PM Lee Kuan Yew. Amos once again gained infamy for his offensive videos against Muslims and Christians, calling his opinions as "freedom of speech." Amos was arrested and jailed in 2006for said offense. 
Reporter's Opinions: I am not surprised considering this little fucker was enabled by his own family and the rest of the advocates for his freedom of speech.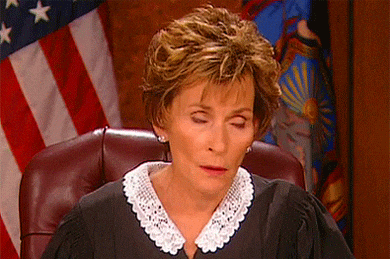 He disgusts me with the callous way he spews shit and then idiots calling him a troll challenging the societal norm. 
Amos of Akkad. Sargon of Yee. https://t.co/NlIb8EWQJ4 pic.twitter.com/Mma1iSBzWM

— One Species (@OneSpeciesReal) October 17, 2020
There are some people who are of the opinion that he would have been let off easily if he was being tried in Singapore. I disagree. Despite the recent events involving the judicial system, there is no way this monster would have been allowed to be out on bail taking into consideration his past charges.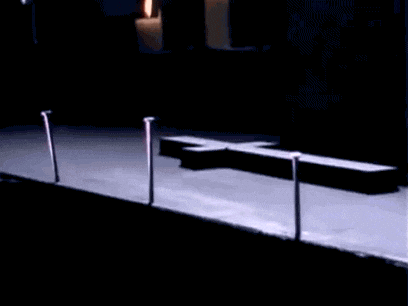 Child porn and paedophilia would have been the proverbial nail on his coffin.
Amos Yee is a depraved human being without a shred of morality in him. Nothing is sacred to him except his own opinions. He needs serious rehabilitation and probably best incarcerated for life because he is a threat to society.
Join Plan B's Community: Facebook | Instagram | Twitter | Telegram | Spotify