A recent internship opportunity with the United Nations (UN) posted on LinkedIn received backlash for being an unpaid one.
One would expect an organization like UN to at least pay a stipend for their interns when the internship is supposed to last for 6 months.
It is open to applicants from Malaysia and the internship will require them to promote socially and environmentally sustainable towns and cities. Basically, they will be part of a team that will learn about environmentally friendly ways to build a livable housing with water, energy and sanitation.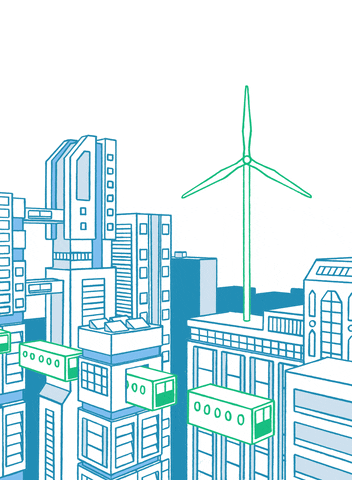 Dina Murad, a journalist from the Star took to Facebook to express her thoughts on the irony of it all.
Netizens agreed with her sentiments and mentioned that due to the prestigious nature of being able to intern with one of the biggest organizations in the world may have made them complacent.
Apparently, it was an open secret that the UN don't really pay their interns in return for the exposure they will get for working with them.
Syed Saddiq also contributed his two cents on the matter, arguing that the UN should be setting a positive standard for the world.
Isn't UN supposed to set the international standards for all?

This is embarrassing.

I hope they reconsider.

UN internships shouldn't just be limited to the RICH & POWERFUL! https://t.co/YGeTvo5Hgm

— Syed Saddiq ??? (@SyedSaddiq) September 11, 2020
Back in 2015, David Hyde, a then UN intern, made the news when he was found sleeping in a tent on the shores of Lake Geneva.
He said that he was well aware that he would have to fund his own internship but believed that his work had value and he should have been paid for the position.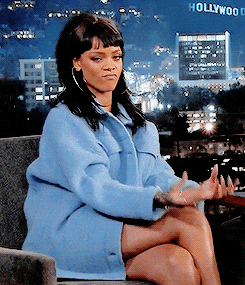 While people around the world were shocked to find that the intern of a prestigious organization was left to fend for himself, it wasn't so for those who were working inside the UN itself.
"It doesn't surprise me at all," says Sabine Matsheka from Botswana. Sabine is chair of the Geneva Interns Association. "We get desperate calls and emails from interns asking for couches, air mattresses, just a place to stay."
According to Ahmad Fawzi, a UN official, they were taken aback by the huge attention given to them on David's case.
"Interns get a lot of experience," says Ahmad Fawzi, head of the UN's information service in Geneva. "First-hand knowledge about how the international system works: it's invaluable for them, and they have fun."
He also mentioned that the policy of unpaid internships came from the UN General Assembly which passed the resolution of allowing the recruitment of interns but prohibiting their payment.
However, certain officials do agree that it is not right for them to continue on doing so.
While it will look good on one's resume, unpaid internships should be abolished because it is akin to slave labour.
Reporter's Opinions: I remember when my own friends were victims of unpaid internships during their poly days simply because their internship was with partners of the school.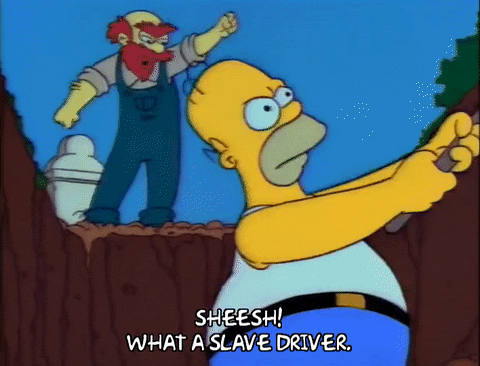 So, they don't need to earn just because it is like going to school on a regular basis? They don't deserve to be paid for their hours as they cleaned, sell and do accounts?
While internships with the UN maybe prestigious and shit, the bottomline is that these students are away from their families in places that could be dangerous. And not all of them come from well off backgrounds where their parents are able to support them throughout their internships.
The point of such internships is to expose the younger generations to the problems that is ailing the world. There are genuine souls out there who cares for humanity and they want to be part of the solution. But by making them do unpaid internships, you are taking advantage of their labour.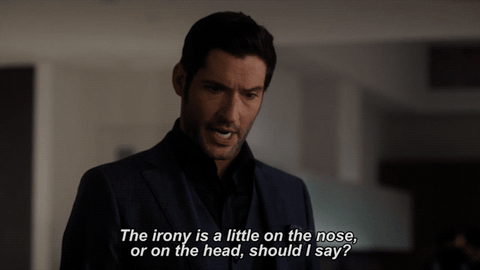 If that isn't irony, I don't know what is.
Join Plan B's Community: Facebook | Instagram | Twitter | Telegram | Spotify