A boyfriend requirement list went viral on Twitter with over 527 quote tweets commenting on how extensively ridiculous it was.
A TikTok user, zn, made a video on the requirements her friend, Yi Zhen, has for a potential partner.
It includes the following:
Height of 180cm and above. 

Non smoker 

Non clubber and drinker

Someone who lives in the west side, preferably someone with a driving licence. 

Someone who is rich to pay for her food and drive her around. 

Someone who isn't a simp. 
For the uninitiated, a simp is an overly submissive male who will do anything to get the attention from the object of his affection.
It is contradictory because her extensive requirements describe a simp in general. 
The list goes on but the ones that stood out the most are these:
Those who are Virgos won't be considered. 

J names aren't allowed to even try. 

Partner to abide by her rules two weeks post break-up. 
Twitterati had a field day calling the girl out for what they deem as a frivolous list.
my work requirements also not until like this cb u want boyfriend or u HIRING boyfriend ???! girl just live by yrself la rlly2 u stay single jerh https://t.co/mZ66sIBRee

— *:・♡゚✧ (@b4byny) December 20, 2021
Some said she's better off customizing a teddy bear.
Dang this ain't a build-a-bear https://t.co/RopvtKZSZS

— ʕ •ᴥ•ʔ (@greenartea) December 19, 2021
Requirements for bursaries aren't as extensive.
bitch got more requirements than applying for a tier 1 govt. bursary bruh. she lost me at number 1. https://t.co/UxnxFlePUB

— Closed On Fridays. (@fiqthekidd) December 19, 2021
Some hope it was just a joke made in the name of content.
I really hope this is a joke, cuz honestly girls like these aren't good for anyone's mental health https://t.co/9t5mdS6v9y

— not martin garrix (@quanster31) December 19, 2021
A simp will always be a simp even when she "doesn't want" a simp.
There will be that one simp that tries to fit in all the requirements https://t.co/CmPoatkTVn

— younglord (@navin_selvan05) December 21, 2021
The TikToker in question made a video clarifying her stance. She mentioned that it wasn't an actual list that her future partner had to adhere to. Rather, it is a list describing her ideal type of guy.
Yi Zhen went on to explain some of her requirements, saying that heights and looks don't really matter, as long as he's taller than her.
She's not a gold digger or looking for someone who is very rich, she just wants someone who is stable.
The full TikTok can be watched here.
@poisongalaxy

#stitch with @zn The video is too short so I can't explain all. Overall i priorities personiality, attitude & passion.
She apologized if her content was offensive to people but it wasn't her intention in the first place. It was made purely for content. 
Reporter's Opinion: Sorry hun, your list basically describes a simp.
Everyone has their ideal type but if it is an extensive list of 41 requirements, I wish you good luck.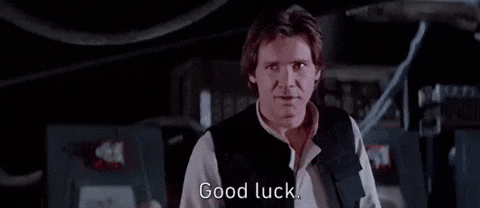 As you get older, the list will become short and simple. All you want is someone who respects you, loves you for who you are and someone you can have fun with.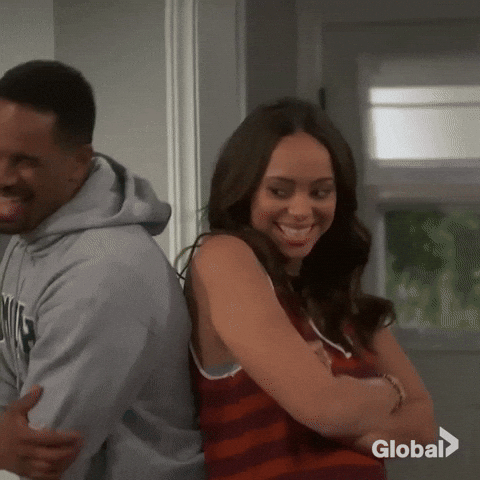 At the end of the day, all you want is to come home to someone who has a warm hug waiting for you, especially when you've had a long tiring day.
You want someone you can live with and without, someone whose presence makes all the difference.
Listen to Plan B's Podcast this week!