Tiktok is a popular app with the youths and younger children for the fun videos they're able to make and challenges they can participate in.
However a worrying challenge caught the attention and ire of netizens when a video of a man touching and peeking into a young girl's dress went viral.
In the video, it is seen that the man, Jordi Rodriguez Moreno, peeking down a little girl's blouse after she peeked into his pants.
Jordi is apparently an Instagram model and his questionable content on both Instagram and Tiktok has been since taken down.
However, he is not the only one. The Mirror, a UK based editorial reported that the app was exposing children to sexually explicit content and self harm. This video exposes the dark side of Tiktok.
A mother in the UK expressed her horror when her child's video received lewd comments and mentioned that she hates how the app is not doing anything to put a stop to it.
Tiktok has since taken a strong stance by blocking and removing predators who message children on their app but the problem remains as these people are still hiding amongst content creators.
In the recent light of the viral video, the PDRM even put out an advisory for parents to monitor their children's interactions on the app.
"Everyone is hyped up on using the TikTok application but please be aware of certain individuals that will try to take advantage of children on the app. They will try to manipulate the children's excitement to do certain inappropriate TikTok challenges (in an attempt to groom them) and will ask them to touch certain parts of their body"
The truth is, as a social media platform, and Tiktok is like any other popular ones out there, where the purpose is for entertainment and education. However, that doesn't mean that sick people wouldn't take the chance to misuse it.
Luahan Wartawan: I saw the said video and was horrified at how that was uploaded as content.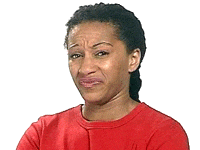 As an influencer, you should have the brains to think that certain content aren't cute and it will give you the publicity you want, but not necessarily the one you need.
Tbh, I've seen a number of Tiktok videos where young kids and tweens upload themselves dancing suggestively to songs that they shouldn't even be listening to in the first place.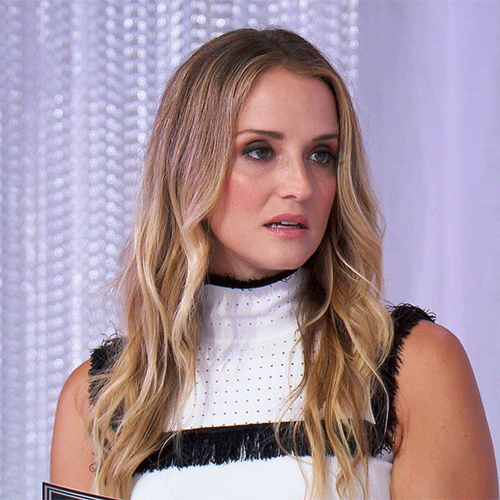 There are also videos of them dressing up rather provocatively and then telling their real age to which men will post on other social networking side with this caption,
"nvm, I will wait till you're older."
That is the first step to grooming. You shouldn't be having thoughts about children that way, especially when you're a grown ass man. ???
Parents, stay vigilant because this is the world of social media. It cannot be controlled. However, you can control what your children are exposed to.
Join Plan B's Community Instagram | Facebook | Twitter | Telegram