Dwayne 'The Rock' Johnson melakukan rawatan bekam buat pertama kali dalam hidupnya dan ini menarik perhatian warganet.
Beliau berkongsi pengalamannya dalam sebuah posting Instagram dengan kapsyen;
'Kali pertama melakukan kaedah cupping. Nampak ketara tetapi hakikatnya tidak. Secara keseluruhan, saya menikmati terapi ini.'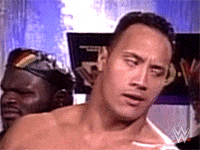 Pelakon berusia 49 tahun itu mengakui bahawa beliau sering mencari terapi dan kaedah alternatif untuk menjaga kesihatannya. Selaku pelakon dan bekas ahli gusti, The Rock mengatakan kecederaan lazim berlaku atas dirinya, jadi ia amat penting untuk menjaga dan merawat badannya sebaik mungkin.
Peminatnya ke ruang komen dan memberi pendapat mereka tentang rawatan bekam. Ramai yang menyatakan ia adalah sunnah Nabi Muhammad SAW.
Ada juga yang mengongsikan kelebihan rawatan tersebut.
Teknik hijama ataupun bekam menggunakan alat khusus berbentuk seperti cawan yang menarik angin atau darah ke permukaan kulit.
Terdapat dua cara bekam yang berlainan iaitu bekam kering dan bekam basah. Bekam kering menarik angin dan 'darah kotor' ke permukaan kulit dimana kemerahan yang berlaku dibiarkan reda sendiri. Bekam basah pula menggunakan teknik menusuk pada kulit sebelum cawan kembali ditempatkan keatas permukaan kulit untuk mengeluarkan 'darah kotor'.
Luahan Wartawan: Hijama ataupun bekam banyak manfaatnya.
Siapa kata sunnah Rasulullah tidak di ikut lagi dan kuno? Cuma sekarang, dah moden kan, jadi teknik pun diperbaiki.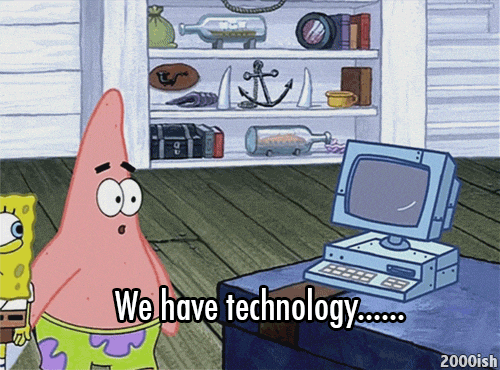 Eastern and Oriental alternative healing is becoming sought after today. As long as it isn't gentrified, I'm cool.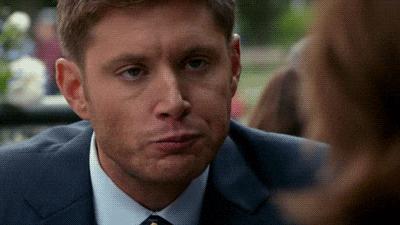 People work hard to learn such techniques and if it becomes gentrified into some new agey bullshit that comes up along with chains, yeah fuck that.
Podcast Plan B minggu ini!
Join Plan B's Community: Facebook | Instagram | Twitter | Telegram | Spotify