In light of the recent clusters, the annual NDP parade has been postponed till 21st August however that didn't stop the OLG boys from coming up with a song to hype up the nation. The video which was released on 31 July went viral in hours with over 3k shares on Facebook and over 120k views on Instagram.
The song titled Po$pon garnered positive reviews from the public because it reminded them of the good old days when NDP songs were catchy and meaningful.
It also featured an "accidental" dikir segment bringing out the patriotism in Razie, accompanied by Malay dancers. 
The chants especially brought back memories of the Kallang roar and watching live football matches at Jalan Besar stadium.
It caught the attention of football legends like Baihakki Khaizan and Shahril Ishak
and the current hope of Singapore football, Irfan Fandi.
Legendary local singers like Taufik Batisah and Rahila Rashun also chimed in with their support for the song.
Madam Ho Ching, PM Lee's wife, showed her appreciation for the song by sharing it on her Facebook page. 
Bilahari Kausikan, a former Permanent Representative to the United Nations, Republic of Singapore shared the sentiment that it should be an official song. 
The lyrics were appreciated by people from all walks of life because it is lighthearted and relatable in the current pandemic situation we're in.
It evoked a sense of patriotism in the masses as it reminded them of how Singaporeans are made to be resilient.
The incorporation of chants, dikir barat lyrical poetry and current events is the genius composition of SingaBrigade in collaboration with OKLETSGO.
This stanza evokes emotions reminiscent of the perennial favorite song, Home.
Jangan berputus asa
Hiba tak selamanya
Tanah tumpahnya darah
Semoga kita maju jaya
Strength and resilience in the face of adversity is what makes one Singaporean. While back then the idea was to remind the nation that Singapore will always be home, today these lyrics reinforce why Singapore is truly home because of how the people will ride the pandemic wave together and emerge victorious.
Reporter's Opinions: Ni baru hype! The recent songs no longer carry the oomph of the older NDP songs we grew up with.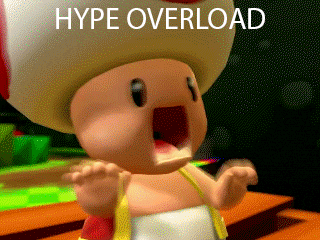 As someone who loves words, I enjoy the lyrics that are able to incorporate current affairs and include a dikir barat segment. The song reflects the melting pot that is Singapore and how we will always find a way to stay optimistic even in trying times.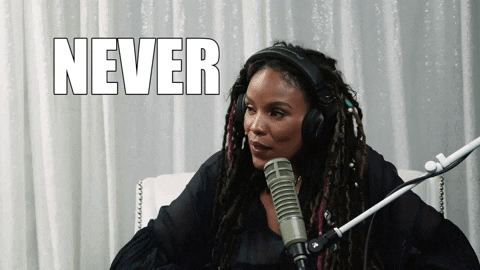 The tongue in cheek jibes gives the song a cheeky and upbeat vibe. It would be dope if this song made its way to the official NDP celebrations.
You can add this song to your NDP playlist as well!