A National Day banner went viral for the racist comments it received simply because an Indian family was featured on it. The seemingly innocuous photo was shared on Andrew Lee's Facebook with a green arrow pointing towards the family that was featured.
The racist comments left under the post left a bad taste in netizen's mouths and triggered a collective outrage on the family's behalf.
We can't have anything nice without at least one Singaporean complaining. Please just stfu if you have nothing nice to say lol https://t.co/hXSwFh08l0

— a. (@niceguyadzy) August 2, 2021
Knn every day we celebrating covid day tat one u all dk uh??? Cb.🖕 https://t.co/WS6gQ9W9xp

— Jay (@J_zyzzz) August 2, 2021
I love that we no longer bother covering racist's names on FB. Drop all of their names! https://t.co/QcgLGZmtYp

— Serpentina Lilith (@TinaKhannn) August 2, 2021
Thiruben Thana Rajan, a Singapore U18 400m record holder (2017)  made an Instagram post explaining how his family was chosen by Tanjong Pagar town council as part of the GRC's series of banners showcasing multiracialism in the constituency.
He went on to explain that his entire family are Singaporeans and that he has been representing Singapore in athletics since he was 15. He received overwhelming support for handling the situation with grace.
Local celebrities such as Eswari Gunasegaran, Narain and Joakim Gomez left words of encouragement for Thiruben.
Legendary athlete, UK Shyam expressed his disappointment at the racist behavior that is prevalent today.
Others expressed their disgust at the blatant ignorance displayed by fellow Singaporeans.
Some food for thought.
The National Day banner is a part of a series of 26 banners in Tanjong Pagar GRC that showcases and celebrates the diversity in Singapore.
Perhaps one should learn to find facts before spreading out of context information.
Reporter's Opinions: Some people just want to watch the world burn eyy.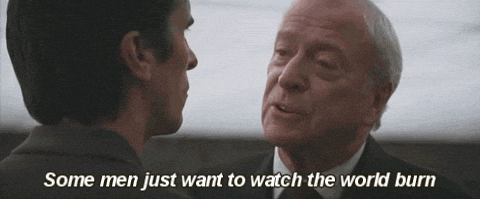 This "Andrew Lee" is allegedly a staunch opposition stan but to actually spread something like that with the intention of inciting hate amongst people, you're just despicable.
Lest you forget, there are Singaporean Indians who have roots here that goes way back to when we were under colonial rule. If you actually mixed around with the minorities, you will be able to discern between local indians and those who are recent transplants. Even if it's the latter, racism is a big no.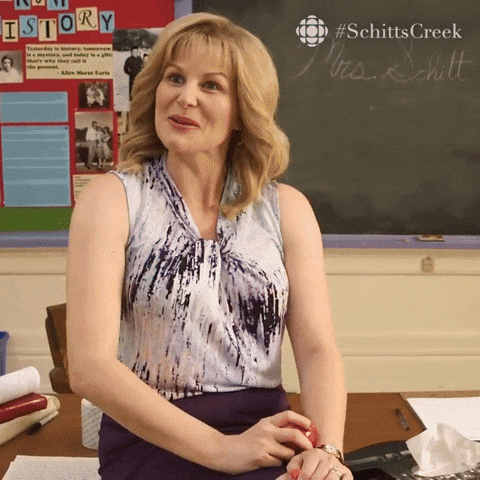 Frankly, I think this mofo knows the difference. He just wanted to stir shit but you picked the wrong person to mess with. The man is a national athlete and a coach while you hide behind a dubious profile to fuck around in various comments section. Kudos to Thiruben for being able to handle the situation with grace. Continue to make Singapore proud.
Podcast Plan B minggu ini!