Terdapat banyak challenge tular di media sosial dan terkini #picitchallenge menjadi perbualan warganet sejak Hari Raya pertama.
Challenge ini dikecam rata-rata kerana ia perbuatan yang memalukan dan menjajakan aib pasangan sendiri.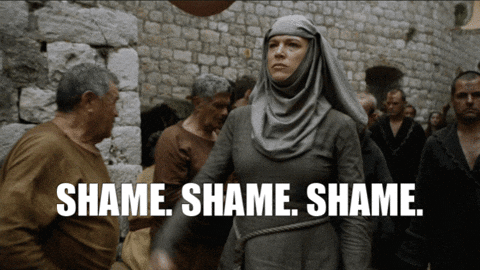 Pengguna Twitter Akhi Fairuz Al-Jengkawi mengatakan ia menjadi sia-sia andai Raya disambut dengan challenge sebegini.
Ya Tuhanku! Apalah musibah bergambar raya sambil pegang punggung isteri.

Jagalah maruah diri bro, walau isteri 'redha' dengan pose begitu.

Aidilfitri ni bermakna kembali kpd fitrah selepas sebulan menahan nafsu. Sia-sia andai ia dirai sebegini.

— Akhi Fairuz Al-Jengkawi (@akhifairuz_) May 24, 2020
Ramai diantara warganet yang lain bersetuju dengan pendapat beliau kerana bulan Syawal sepatutnya diraikan bukan dicemarkan dengan perbuatan yang kurang manis ditontoni khalayak ramai.
#AWATNINews [VIRAL] 'Bukan semua gurau senda suami isteri manis untuk dipertontonkan' Cabaran Picit jadi tular di Hari Raya pertama, netizen dinasihatkan jaga adab sopan dan kesucian bulan Syawal. #PicitChallenge pic.twitter.com/yRF4C24THG

— AWATNI Buzz (@AWATNINews) May 25, 2020
Ada juga yang memberi alternatif #picitchallenge yang berlainan.
Kenapa bini tak picit teloq laki dia…? Tnya je https://t.co/0XmpqLFiGV

— mijjemije (@mijjemije) May 26, 2020
Tetapi yang tidak disangka menjadi perbualan oleh kerana #picitchallenge termasuk tweet ini,
Muntot diaa lagi mantul dari muntot perempuan yang dekat #picitchallenge tu huhuhuhu https://t.co/YaE41iMJJw

— ? ? ? ? ? (@mwarrrr_) May 26, 2020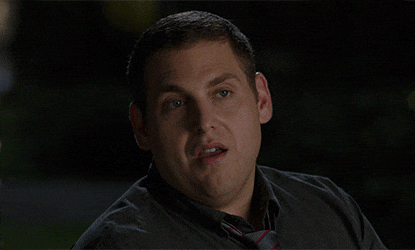 Luahan Wartawan: Dalam banyak-banyak yang boleh dipicit buat orang tengok, aset isteri juga ke nak ramas?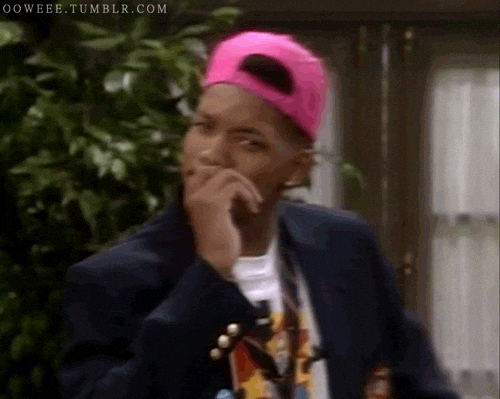 It should go both ways no? Both partners should be grabbing each other. Tapi fikirkan pose tu, macam kelakar seram.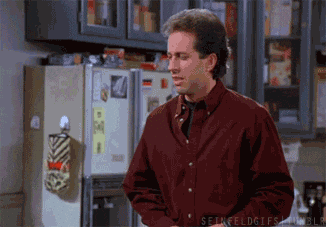 Ada banyak challenge yang boleh dibuat. Yang grabbing ni, biarlah remain private, tak payah kasi orang tengok. Ya, faham yang kau geram dengan pasangan masing-masing, maklumlah dah puasa sebulan kan. Nak lepaskan geram.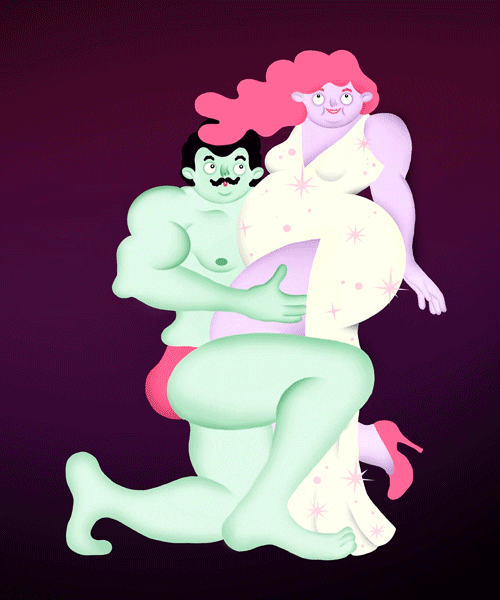 Keep somethings private or people will ask you to get a room.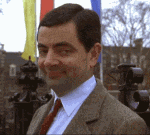 Join komuniti Plan B di Instagram | Facebook | Twitter | Telegram