Mama I'm in love with a criminal and this kinda love isn't logical it's physical.
Cameron Herrin is the latest criminal to be sensationalized on TikTok due to his good looks.
Herrin was responsible for the death of a mother and a child back in 2018 as a result of him racing on the road in a Ford Mustang. He was 18 when he committed the crime but was only sentenced to 24 years in prison this year.
Herrin was racing at more than 100mph when the accident occurred in Bayshore Boulevard, Tampa, Florida. He was tried as an adult and thus the 24 year sentence.
Videos of Herrin went viral on TikTok with sympathizers who are simping over the "poor young man whose life will be ruined due to a stupid mistake."
There are still voices of reason however, where they agreed on the sentence that was meted out to Herrin.
That sarcasm though, on point.
Cameron Herrin is not the first criminal to gain popularity amongst TikTokers due to good looks. A few months back, users were simping over the Ramirez brothers and Isabella Guzman.
Guzman was charged with the murder of her own mother while the Ramirez brothers were charged with the murders of their parents. The Ramirez brothers were victims of sexual abuse by their father and decided to murder their parents when they had enough of it. They were charged in the 90s but they went viral on TikTok when users found the trial videos.
Reporter's Opinions: I really hope the simping trend is Gen Z's idea of being ironic and not real because it is worrying how many are willing to overlook crime just because of the criminal's looks.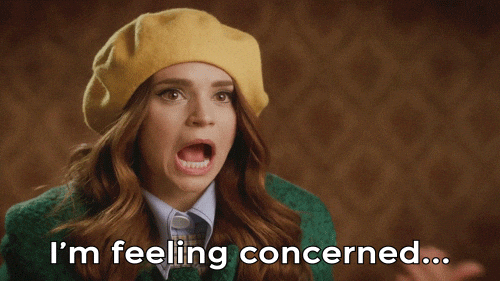 Innocent lives were lost in the case of Herrin and while I do agree that his life will be impacted, the punishment is necessary for him to learn his lesson. Punishing someone for their wrong deeds does not mean that they don't deserve a second chance. Everyone deserves a second chance to change and sometimes, a life in prison may be necessary to facilitate that change.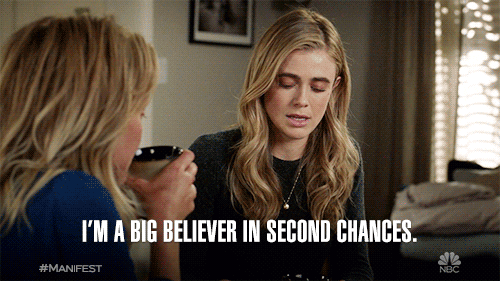 The Ramirez brothers case on the other hand, one can sympathize with them for the abuse they went through at the hands of their own parents. But they still committed murder and perhaps, being incarcerated would be better for them and their healing.
Podcast Plan B minggu ini!
Join Plan B's Community: Facebook | Instagram | Twitter | Telegram | Spotify