Moove Media telah mereka penghadang plastik khas untuk tempat makan demi mengurangkan penularan virus Covid-19.
Penghadang plastik yang digunakan di dalam teksi ini telah menjadi inspirasi bagi Moove Media untuk mereka penghadang tersebut.
PENGGUNAAN
Moove Media, cabang pengiklanan ComfortDelGro, akan menaja percubaannya selama sebulan di cawangan Koufu yang berada di Thomson Plaza.
Tempoh sebulan itu akan dimulakan apabila Fasa 2 bermula. 50 meja akan dipasang dengan penghadang itu dan ia akan mengikut bentuk meja.
Ketua Pegawai Eksekutif Moove Media, Jayne Kwek, berharap yang inovasi tersebut akan membenarkan orang awam untuk makan di luar bersama sahabat, keluarga atau pasangan mereka dengan selesa dan selamat.
MENAMBAHKAN LAPISAN PERLINDUNGAN
Alat pengesan kontak yang sedang dihasilkan dan penghadang plastik seperti ini adalah beberapa langkah yang diambil untuk keselamatan orang awam buat sementara ini sehingga virus Covid-19 dihapuskan atau penawarnya dicipta.
Luahan wartawan: Yes, let the kiasuness kick in.
Having more safety measures is better than nothing. I'd rather let these measures dictate our lifestyles even more until this Covid shit is gone, seriously.
Screw this virus. I just want to play football again man, tak bedek. Wartawan tengah tiong pasal tak dapat main bola.
If New Zealand can do it, so can we.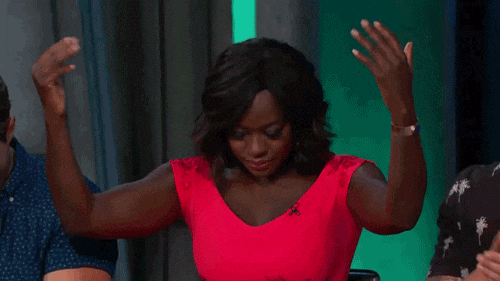 Join komuniti Plan B di Instagram | Facebook | Twitter | Telegram