Seorang pencinta kucing di Instagram dengan nama akaun @natasha_n_sisters menjadi sasaran seorang peminta derma yang biadap apabila permintaan bantuannya ditolak.
Posting yang dimuat naikkan di Instagram natasha_n_sisters tular dengan lebih 3 ribu likes dan 300 komen. Menurut Nasha lagi, ini bukan pertama kali beliau menerima permintaan sedemikian daripada insan itu.
Nasha sering menghulurkan bantuan wang untuk menyelamatkan kucing-kucing yang tercedera, dibuang ataupun diabaikan.
Mungkin disebabkan itu, Nasha juga menerima permintaan daripada mereka yang terdesak. Walaupun amat simpati memikirkan keadaan individu tersebut, cara permintaan tersebut berbunyi "entitled".
Warganet meluahkan perasaan tidak percaya terhadap keberanian dan cara yang kurang berhemah si peminta.
Ada juga yang pernah mempunyai pengalaman serupa termasuk influencers seperti andathesea dan member NJU kami, Nadiah M Din.
Nadiah M Din memberikan nasihat yang baik walaupun beliau pernah menerima tohmahan dan disumpah seranah kerana menolak permintaan seperti itu.
Nasha meluahkan rasa berterima kasih terhadap warganet yang memberikan beliau kata-kata semangat setelah posting beliau itu tular.
Keadaan terdesak seseorang itu boleh difahami tetapi ada adab dan cara apabila ingin meminta bantuan. Janganlah sampai memaki dan mencaci bila tak dapat pertolongan.
Luahan Wartawan: Amboi kau punya biadap nauzubillah eh bila tak dapat apa yang kau nak. Kirakan ni first world self entitled begging gitu?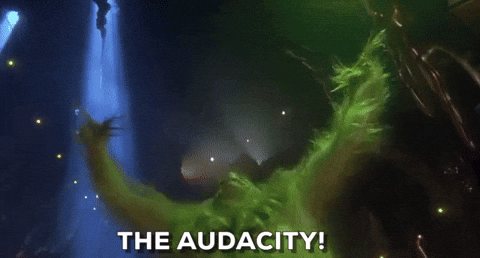 Yang aku tak boleh angkat is how she will create multiple accounts just to harass someone she doesn't even know for money. Ada pelbagai saluran lain untuk kau meminta bantuan kalau kau betul-betul terdesak.
Tapi aku macam sus ah dengan perangai dekni. Orang dah offer nak belikan groceries abeh kau tolak, mintak cash and not one off, untuk beberapa bulan pulak tu. A person with 6 mouths to feed will accept any offer especially if it's food rations because what matters is no one in the family goes hungry.
Aku pernah berada dalam situasi begitu dulu, kita tak cukup duit untuk beli barang masak. Perit wei kadang-kadang kitorang makan satu kali sehari je. Kalau tak dapat pinjam duit, we accept any form of help especially if it is food rations.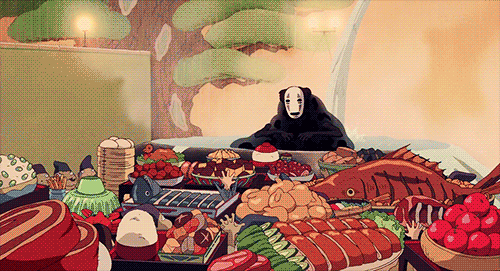 Bukanlah aku cakap tak perlu duit dalam keadaan terdesak macam tu tapi when it comes down to it, bills boleh tangguh, boleh buat installment plans tapi kalau ada anak-anak kecil yang kelaparan, bantuan susu dan makanan lebih dialu-alukan.
Podcast Plan B minggu ini!