Dalam satu memo dalaman kepada pekerjanya minggu lalu, staf Sheng Siong akan menerima bonus sehingga 16 bulan secara keseluruhan termasuk gaji tahunan tambahan (AWS) bagi 2020.
Bonus yang diberikan itu adalah kerana syarikat tersebut telah mencapai kelakonan yang amat baik berbanding tahun-tahun sebelumnya pada 2020, ekoran permintaan yang tinggi akibat pandemik Covid-19 lebih-lebih lagi pada masa Circuit Breaker.

Data yang didapati daripada Jabatan Perangkaan menunjukkan bahawa sektor pasar raya menyaksikan peningkatan penjualan sebanyak 74.6 peratus pada bulan April lalu ketika semua sektor lain mengalami penurunan.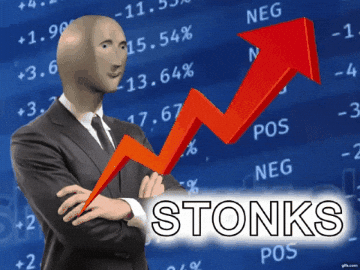 Bonus bagi kakitangan Sheng Siong itu antara 4.68 bulan bagi kakitangan separuh masa yang layak hingga 15.72 bulan bagi kakitangan yang memegang jawatan penolong pengurus atau lebih tinggi, menurut memo dalaman tersebut.
Di dalam satu posting di lelaman Facebook The Straits Times mengenai perkara ini, ruangan komen posting tersebut dihujani komen daripada warganet yang memuji tindakan pihak pengurusan Sheng Siong yang sungguh prihatin kepada pekerja mereka yang telah berkerja keras.
Neraca pasar raya Sheng Shiong juga dilaporkan dalam keadaan sihat dengan wang tunai bersih $179.8 juta pada 30hb September 2020.
Luahan Wartawan: Ni bukan first time that I heard of good things about the owner of Sheng Siong. Banyak kali I heard dia selalu turun padang to touch base and talk to his workers. What an amazing boss yang sangat prihatin to his workers. He can choose to use Covid-19 as an excuse to not even kasi bonus but he goes above that.
Podcast Plan B minggu ini!
Join Plan B's Community: Facebook | Instagram | Twitter | Telegram | Spotify