A video of a bone collector named Jon on Twitter went viral as netizens debated on morals and ethics of keeping human remains in one's house.
Please stop asking about my human bone collection. It is totally legal pic.twitter.com/LQjCDw0KoW

— Alex Peter (@LolOverruled) August 12, 2021
Twitterati were visibly outraged by the lack of respect for human remains as well as the sheer creepiness of living with them.
I'm a trained bioarchaeologist. I've assisted in autospies, examined 100s of sets of remains, waded through chest deep swamps looking for bodies, and excavated burials. You know what I've never done? Owned human remains. Because it's disgusting and unethical.

— Myra Miller, MA MPH (@Myra_Miller13) August 13, 2021
Legal doesn't mean ethical…especially if you have old remains, those would have been poor people whose bodies were sold or stolen after death because nobody cared about them.

— Laura (@fraggle_rocking) August 14, 2021
It is a weird flex to be proud of a morbid collection.
the way he flexes his skeletons like trophies just makes me go 🤢 pic.twitter.com/WZYqEunqfL

— Erick (@air_deaIer) August 14, 2021
no i'm sorry this is so weird😭 pic.twitter.com/3aJp5EEbax

— chid (@chidgemaa) August 14, 2021
And then we have Asians joining in on the conversation, talking about the spiritual effect of owning human remains.
Morally wrong dah satu hal, but ni rumah confirm keras nak mampos, I tell you, no good will come out of this for him one day. https://t.co/gl8fYPDH2B

— 𝙌𝙞𝙨𝙩𝙝𝙞𝙣𝙖 𝙌𝙪𝙧𝙖𝙞𝙯𝙝𝙖 (@qisthinaquraizh) August 15, 2021
Another proof that SE Asia is oddly haunted compared to other side of the world.

Westerners could do this crazy kind of shit and the worst possible problems they could think of is the legal. 😭😭😭😭😭😭😭 https://t.co/LMMpitljRR

— Shandya (@shandya) August 14, 2021
Another popular TikToker, Pahari, alleges that Jon deals with the trade of Dalit human remains.
This man is currently selling Indian Dalit (untouchable) caste remains online. How many of these low caste individuals do you think had given their consent to be sold like collectables after death? https://t.co/CW7ly7LOUK

— Pahari 🏔पहाड़ी پہاڑی (@paharikawa) August 14, 2021
Twitter has a sense of humor, albeit morbid.
living a whole life and dying only to become another addition to some guy's funko pop collection https://t.co/B8LUcqcOY1

— chance (@NewUser_1234) August 13, 2021
Some shared their experience of dealing with human remains in the field of their studies.
Jon claims to study human osteology, a fancy term for the study of human remains for the purpose of identification and interpretation of human bones.
Others doubt Jon's claims of being a professional in the field of human osteology and finds him sketchy.
I remember seeing one of his videos showing off his spine collection where he had organized abt 100 of them by color and seporated out a smaller collection of children's spines. He also has an online store where he sells a ton human bones. Saying he's sketchy is an understatement

— hampter (@muppetadults) August 12, 2021
and like, sure, some of the skulls he has are medically labeled and probably legally acquired. But at that volume, theres literally no fucking way his collection and store inventory aren't partially supplemented by graverobbing

— hampter (@muppetadults) August 12, 2021
Jon went on to explain how his company sourced out the bones in the open market in the US since the majority of the companies that used to supply human remains are now defunct. He also claims that his company wants to make osteology more accessible to everybody, raise awareness of the bone trade and to destigmatize the industry.
@jonsbones

The best way to learn is to ask questions, so let us know if you have any further ones!
While the field of human osteology is legit, the trading and buying of human bones remains a sketchy business. There are no laws currently to regulate the buying and selling of human remains in the US.
A National Geographic article in 2016 reported that the sale of human skulls and remains were outlawed on eBay. Most of the human skulls on the US market came from antique stock. India had a thriving bone industry till 1985 when it was also banned when a bone dealer was found with 1500 child skeletons of unknown origin. China followed suit in 2008.
(Source: https://www.nationalgeographic.com/science/article/human-skulls-sale-legal-ebay-forensics-science)
However, there is still a thriving black market for human remains today which is probably why the "legal" trade of human bones for other than medical purposes exists.
Reporter's Opinions: La hawla walla quwata illah billah. Day by day, humankind strays further and further away from the light.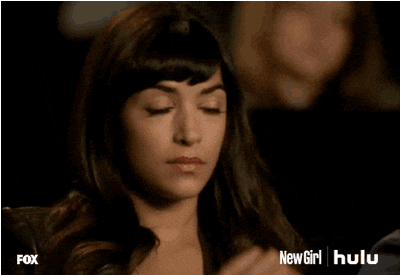 Rumah kau tak keras ke simpan tulang-tulang tu? Kau nak jadi bomoh eh?
I cannot deal with the cheery way he introduces his skull collection like it is something to be proud of. It's a freaking fetus skull and you don't feel wrong having it at home?!
The way he casually avoids the why does he own so much bones by saying that it's all legal tells me this mf is shady. Even if you're a professional in human osteology, there is no reason for one to have a collection of human spines on the wall.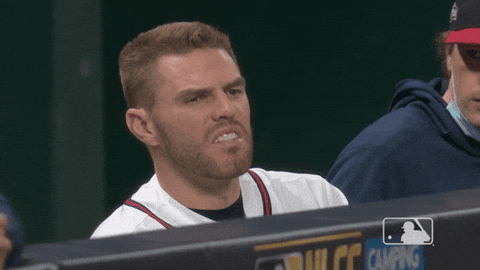 There is a reason why the trade of human remains is banned and regardless of your intention, the trade is still morally wrong. Simply because there is no way for one to ascertain that the remains were ethically sourced in the first place.
Just because there are no regulations does not mean it is morally or ethically legal to be dealing with human remains. Are you that spiritually bankrupt?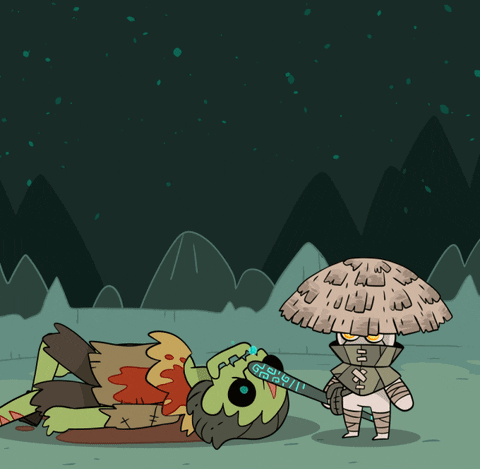 But then again, Jon did say he was from Thailand. Who knows he could be a budding necromancer or a serial killer?
Listen to Plan B's Podcast this week!