A viral video of two girls passing out ang baos to the needy sitting outside Kwan Im Thong Hood Cho Temple sparked a debate amongst netizens.
In the video, the girls were seen walking with their mother along Waterloo St, where the temple is. They gave out ang baos to the elderly sitting along the street.
They gave ang baos to some monks as well.
It sparked a debate as some netizens believed that such charitable acts should not have been recorded as it gives out the wrong message to the girls. They said that acts of charity should not become a ticket for one to be famous.
Unfortunately, there are those who forget that the less fortunate have dignity too and have no choice but to give consent for their misfortune to be published online.
Having said that, it does not mean that everyone who records their acts is chasing their minute of fame. There are many reasons for one to record everything they do and one of it is transparency.
Some believed that there was no harm done as the video was done for educational purposes, to remind the girls the importance of giving to the less fortunate.
The amount inside the packet does not matter, what matters is the act itself.
There are those who believe that the video will set a good example to other children who are watching.
Some people just can't be satisfied, can they?
Recording acts of charity isn't always for publicity, some do it for educational purposes and some do it for transparency. Maybe this woman pooled some money from others to give away to the less fortunate and the video is proof that she's done what she's entrusted to do.
There is no harm in doing charity during the festive season. It will always come back one way or the other.
But jumping to conclusions without having the full information, that is potentially harmful.
Reporter's Opinions: People give money you make noise, don't give you say no heart.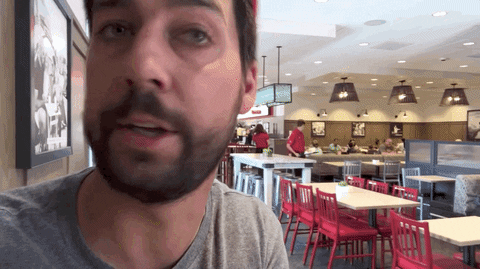 What the fuck y'all want ah?
Have y'all considered the possibility that the woman is recording her daughters for educational purposes? It could have been part of a school project or her own charity project. 
Some really want to ensure that these people are really needy before you give them money. Honestly, there is no way for you to ascertain that. If you have the money, give. If you don't want to, then that's your prerogative.
If you think recording them is shaming them, asking them if they're really needy is also shaming them. It is rare that  those who are able bodied will resort to selling tissues and begging on the streets. Desperation is what drives them to do it.
Listen to Plan B's Podcast this week!