Seorang lelaki berusia 33 tahun dari Jepun ditangkap setelah didapati mencuri beberapa kasut wanita terpakai dan menggantinya dengan yang baru kerana 'ingin menghidu aroma kaki wanita'.
Menurut Sora News 24, Hiroaki Katsu dari Kota Nagakute di Aichi, ditangkap dan dituduh mencuri setelah pihak berkuasa menemui sekitar 20 pasang kasut wanita di rumahnya.
Kegiatan Katsu pecah tembelang ketika beliau mencuri sepasang kasut bernilai kira-kira 5,000 yen (SGD 61) dari seorang wanita berusia 23 tahun dan mengganti kasut yang dicuri dengan yang baru.
Warganet memberi pandangan mereka.
It's not Japanese per se.
What in the accepted in japan culture?!!?!?!?!??! 😂😂😂😂 https://t.co/U5U9wfVCh9

— McMuffin In Muffs (@poofthefcknot) April 12, 2021
https://t.co/y0sfVA2vxz pic.twitter.com/MdtMh6ZmWk

— 🕯Magick🕯 (@oooJINXooo) April 12, 2021
Nak denda tapi ada cara.
Problematic, criminally horny king. Lock him up, throw him in horny jail and throw away the key. But link him up with pen pals that are willing to send him shoes while he's behind bars. Give him an in at a shoe boutique. I believe in rehabilitation and horny without harm. Work it https://t.co/97PvZNT0z9

— Skeleton Demands Tithes (@Ashless_Chaps) April 12, 2021
Kejadian berlaku pada pukul 10 pagi 30 Januari ketika wanita itu memakai kasut lamanya ke kerja. Apabila wanita itu memakai kasutnya sebelum pulang ke rumah, beliau merasakan aneh seperti memakai kasut yang baru.
Wanita itu menghubungi polis kerana mengesyaki kasutnya telah ditukarkan, selepas itu pihak berkuasa membuka siasatan yang menyebabkan Katsu ditangkap pada 6 April.  Katsu mengaku melakukan kejahatan itu dan memberitahu pihak berkuasa bahawa "ia bukan kesalahan".
Polis mempercayai Katsu meluangkan masa untuk mengenal pasti setiap pasang kasut sebelum mencuri dan menggantikannya dengan yang baru.
Mereka kini sedang menyiasat apakah tuduhan tambahan harus dikenakan terhadapnya.
Luahan Wartawan: Aku biasa dengar foot fetish tapi ni lain level.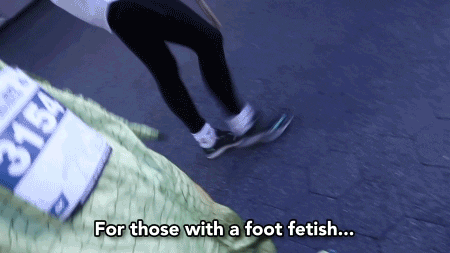 Imagine, dia sanggup buat kajian sebelum mencuri dan memberikan sepasang kasut baru kepada mangsanya.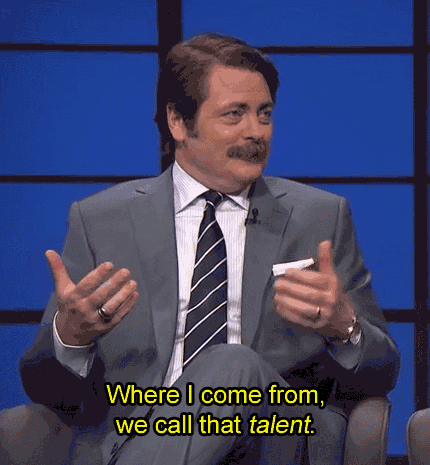 Cuba kalau he uses his research skills and applies them correctly. This man has the potential to be a good investigator.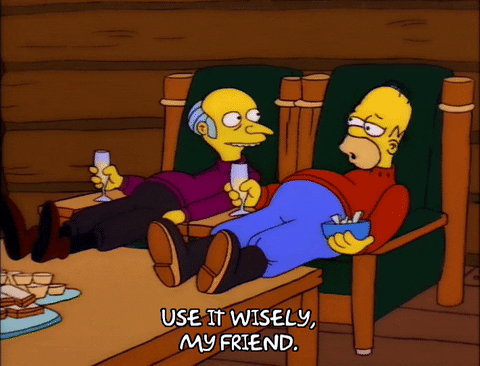 Jadi anak-anak, kalau ada kemahiran gunakan dengan cara yang baik. Channel it somewhere useful that will benefit society.
Podcast Plan B minggu ini!
Join Plan B's Community: Facebook | Instagram | Twitter | Telegram | Spotify