A recent video of an uncle apparently "blessing" the corridor posted on Complaint Singapore FB page went viral with netizens praising his act of goodwill.
The post seems to be more of an observation and inquiry by the neighbor in question rather than a complaint.
In the video, it could be seen that the uncle was sprinkling water using some leaves in an act of blessing from the neighbour's door to the lift lobby.
He then moved on towards the lift lobby, repeating the same action before going down the corridor.
Netizens were full of praises for the uncle in the comments section. One mentioned that he was probably using pomegranate leaves to cleanse negative energy.
Kind neighbors are a blessing especially in this era of pandemic we're living in.
Some suggested that corner houses may have more disturbances of the spiritual kind therefore the uncle was acting out of concern.
According to feng shui belief, homes at the end of T intersections or a long corridor should be avoided due to energy flow. The chi energy accelerates along such places and can turn into negative sha energy.
Another commented saying that the uncle was using chinese holy water to get rid of lingering spirits in the area. Sounds like she was a victim of poltergeist/pocong activities.
These comments show the multiracial and religious tolerance that exists in the community.
Good neighbours are hard to find and it is a sweet gesture on the uncle's part to be concerned for the wellbeing of everyone living along the corridor.
Reporter's Opinions: Story time. I used to live in an old estate on the east side. We had to walk down a long corridor before climbing the staircase to get to our unit on the floor above. As we were walking, I could hear the fall of footsteps behind us and it followed our pace. 
Mind you, this was past midnight during the hungry ghost month. When we realized that we were being accompanied by the third kind, we sprinted all the way to the staircase like our lives depended on it. Reciting whatever prayers that came to mind, we didn't look back as we unlocked the door. Upon slamming the front door, we heard a tinny laughter outside.
The next morning, I saw the downstairs neighbour doing a similar "blessing" along the corridor all the way to the lift lobby. She asked if we were followed the previous night because she heard clomping footsteps outside her unit area when we were running.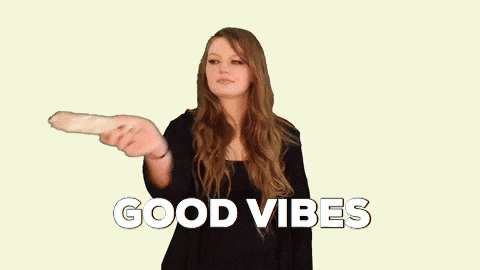 Generally the corridors in older estates can be creepy especially if you live at the end of it. There is always this sense of someone or something following you as you walk down to your unit.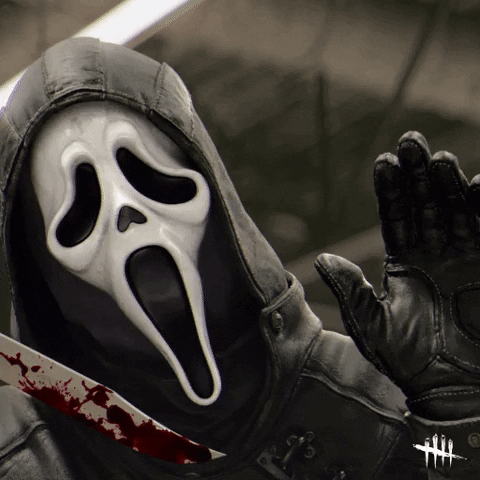 Frankly, it is nice to see kind and concerned neighbours like him. As long as one's intention is to help, there is no harm.
Listen to Plan B's Podcast this week!