Video seorang jururawat bergelar ibu tular di TikTok apabila beliau terpaksa mengejutkan anaknya lebih awal untuk menghantarnya ke sekolah sebelum bergegas ke tempat kerja setiap hari.
Wanita tersebut kelihatan sedang menyikat rambut anak perempuan yang lena tertidur di pangkuannya.
@uyunisa32

stp hari cmni laa. rushing nk kj..so akan siapkan ank dlm keta..anak pn terpaksa bgn awal.jarak umh ke tmpt kj +-30km.semoga urusan kita dipermudahkan
"Setiap hari macam ni lah. 'Rushing' nak kerja, jadi akan siapkan anak dalam kereta. Anak pun terpaksa bangun awal. Jarak rumah ke tempat kerja 30km lebih. Semoga urusan kita dipermudahkan," tulisnya di ruangan kapsyen.
Warganet juga turut merasai cabaran wanita tersebut, lebih-lebih lagi ibu yang bekerja.
Ada juga yang kesiankan anak kecil tersebut yang terpaksa bangun begitu awal.
Pengorbanan seorang ibu memang besar dan tidak boleh dibalas.
Moga-moga Allah mempermudahkan segala urusan dan  membalas pengorbanan ibu ini.
Luahan Wartawan: Pengorbanan seorang ibu memang luarbiasa demi masa depan anak-anak mereka.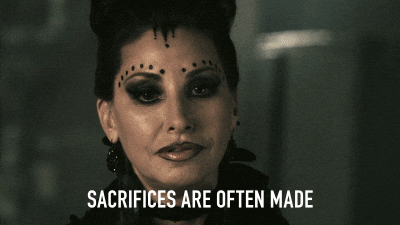 Aku teringat zaman aku kecik dulu, samalah kena bangun pagi-pagi buta sebab mak aku pun kena pergi kerja.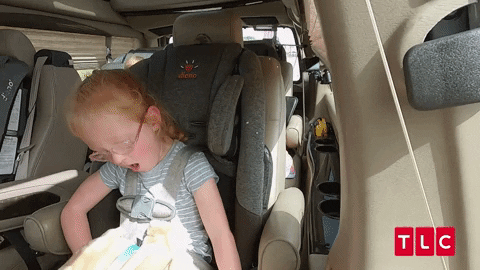 Yang sedih bila ada di antara adik beradik kita yang sakit, aku nampak mak aku serba salah kerana terpaksa pergi kerja due to lack of manpower.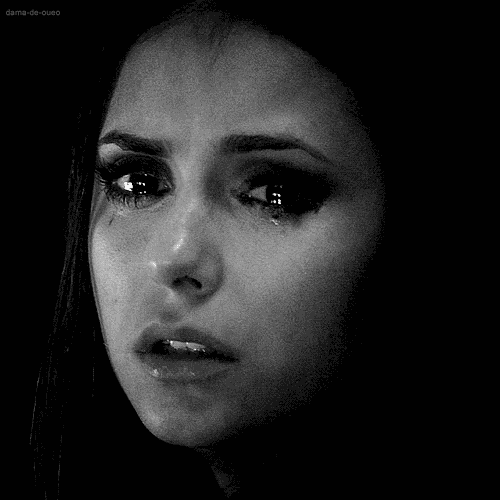 It was hard to understand when we were younger but as we grew up, we realized that she had to think about our future and we learn to appreciate whatever time we get with her.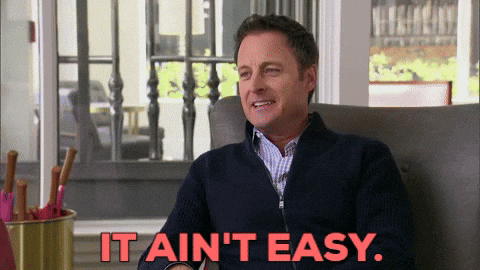 It is never easy for a mother to juggle her career and her children but having said that, there is no comparison between stay at home mothers and working mothers.
Each comes with its own challenges and mothers will end up excelling in whichever position she chooses.
Podcast Plan B minggu ini!
Join Plan B's Community: Facebook | Instagram | Twitter | Telegram | Spotify