Wesley Barnes, an American spent two days in Thailand jail after he left a bad review on TripAdvisor. Barnes spent some time in Sea View Resort & Spa Koh Chang, an island located some 300km south of Bangkok and he wasn't pleased with the service received.
Barnes complained about the unfriendly staff and the terrible service he received. He was subsequently asked to remove the review and when he refused, the resort lodged a police report which got him arrested.
Reportedly the dispute started between both parties regarding a corkage fee. A settlement was made last month after Barnes offered a formal apology to the resort.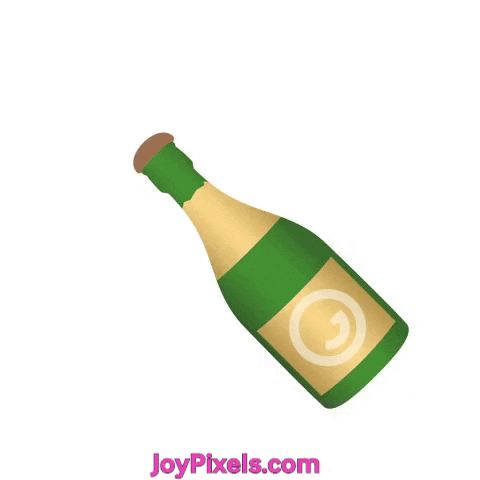 According to 9news, TripAdvisor issued a warning for the resort after Barnes was jailed for leaving a bad review.
"The hotel may have been exercising its legal rights under local law, however, it is our role to inform you so you may take this into consideration when researching your travel plans." – 9news.com

Thailand is known for their extreme criminal defamation laws. Under section 326 of the criminal code, criminal defamation carries a maximum of one year imprisonment, a fine of up to 20 000 Baht (SGD893.45) or both. While section 328 criminalizes defamation "by means of publication" with up to 2 years imprisonment and a fine up to 200 000 Baht (SGD8934).
Which simply means that if you leave a bad review, it can be considered as slander and you will get into trouble.
Reporter's Opinions: YIKES. For the land of smiles, it seems like they take anything that threatens that image rather seriously.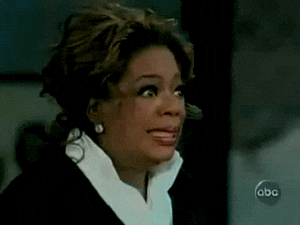 But the corkage issue, well, it has caused problem before because it isn't fixed. The price for opening a bottle can be as cheap as $10 and can go up to $400 in fine dining establishments.
Check out our podcast release this week!
Join Plan B's Community: Facebook | Instagram | Twitter | Telegram | Spotify