Recently, TV host and entrepreneur Syazwan Yunos spearheaded an initiative to give back to the community and it was a success.
In an exclusive interview with our reporter, Syazwan shares more on how it all started.
THE MOTIVATION
Syazwan mentioned that he was inspired by Ustaz Ebit Lew. The ustaz is known for helping out the less fortunate in Malaysia, where he will go out of the way to ensure these people have a roof over their heads and enough for them to live with dignity.
Inspired by that, Syazwan decided to run an Instagram search to find a place where he can contribute donations. He found Muhammadiyah's recent post appealing for sponsors and sent them a dm.
In the message, the organization mentioned that they were looking for chocolate spreads and drinks like Milo packs for the boys living in their shelter as these luxuries aren't covered by the funding provided. They also mentioned that groceries and other sundries are also welcomed.
Syazwan then posted an Insta-story, asking if people would want to be part of the initiative and he received a good response with over 80 people who contributed to the cause.
Together with his wife, the duo went shopping for groceries like rice, biscuits, Milo and Nutella spreads. It was delivered to Muhammadiyah Home on Friday.
In an Instagram post, he documented the process and the handover to update the ones who generously contributed to the cause.
FUTURE PLANS
Syazwan mentioned that if possible, he would want to make monthly contributions to such causes and welcome anyone who wants to be a part of it.
Luahan Wartawan: It is imperative that we give back to society when we can afford it.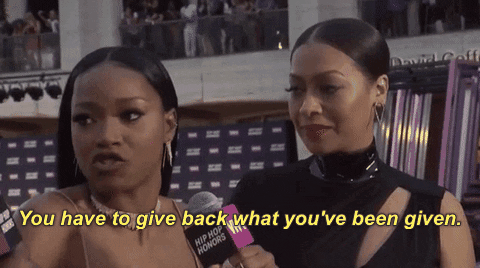 Such initiatives should be a norm because there are a lot out there who can benefit from it.
We may live in a well developed country but we must not forget there are those who will fall in between the cracks.
It is up to us to help and empower them in anyway we can.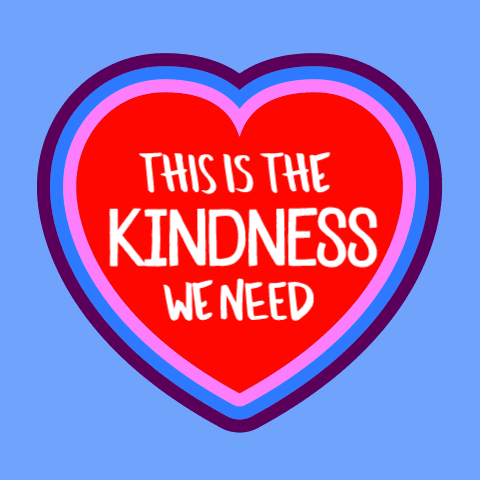 May He bless Syazwan and the people who generously contributed to the cause. Your kindness will always be remembered by the ones who receive it.
Join komuniti Plan B di Instagram | Facebook | Twitter | Telegram