Herry Wirawan, an Indonesian religious teacher  who made headlines for raping 13 girls and impregnating 8 was sentenced to death after an appeal made by the public prosecutors was granted.
The judge passed the death sentence on Monday, April 4. Herry was initially sentenced to life imprisonment for his crimes. His victims were between the ages of 12 and 16 years old and some suffered injuries due to the rape.
"Wirawan was proven guilty…of the crimes of purposely committing violence, forcing intercourse on more than one victim repeatedly," – Judge Yohannes Purnomo Suryo Adi
Netizens welcomed the harsh sentencing for  him as a deterrence against perpetrators of child abuse.
Some said that the sentencing is fair because he caused a lifetime of trauma to the 13 girls he abused, especially the 8 that he impregnated.
And then there is one who called for a sentence that is more shariah compliant for the damage that he's done. Death by decapitation is a standard method of execution in pre-modern Islamic law but it has been abandoned in most Islamic countries by the end of the 20th century.
This misses the point that the guy was a rapist, not that the girls were asking to be raped.
Herry Wirawan is the owner and a teacher at a Pesantren in Bandung,  Indonesia. Between 2016 and 2021, he sexually groomed the 13 girls and raped them multiple times. According to liputan 6 report, 5 of his victims gave birth. One of his victims even gave birth to two children. 
The Bandung High Court imposed Herry to pay compensation to his victims, in addition to the death sentence, amounting to IDR300 million (USD20 925).
The harsh sentence against child rapists in Indonesia came about after a horrifying case in Bengkulu in 2016. A 14 year old  girl was brutally raped and murdered by 14 men. Her bruised corpse was found 3 days later in a ditch. Chemical castration was ratified into law in Indonesia after that brutal case. The law states that the perpetrators of child rape (under the age of 18) will be required to go through chemical castration for a maximum of 2 years.
If the sentence against Herry Wirawan is carried out, he will be the first child rapist to be executed in Indonesia.
Reporter's Opinions: Teachers who sexually groom and assault their students are the worst kinds of human beings to be left alive. You are entrusted to groom the children morally, not to satisfy your depraved needs.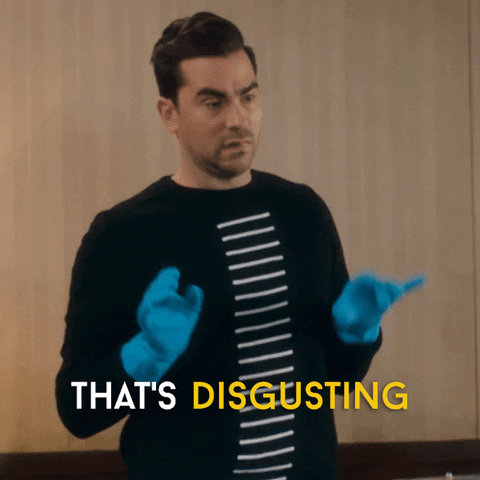 Next are the enablers who seem to think that just because young teenage girls are hypersexualized and they make advances, it is perfectly fine to take advantage of the situation. You are a sexual groomer and a pedophile in the making. Don't come at me with religious texts and stories, that was a different time and your understanding of it is skewed.
As an adult, when young teens make advances at you, you are supposed to stop your own desires and correct their behaviour. You've been through your own experiences with awakening sexual desires at that age and you should know better. It boils down to your morals.
Listen to Plan B's Podcast this week! 
Follow Plan B's Social Media: Facebook | Instagram | Twitter | Telegram | Spotify | Youtube