The Indonesian captain, Asnawi Mangkualam, shared a viral incident of him seemingly thanking Singapore's winger, Faris Ramli, after he missed the penalty shot during the AFF Suzuki Cup 2020 match in December last year.
The Instagram post was made out of nowhere, simply captioned with:
During the first leg of the AFF Suzuki Cup match last year, the clip of Asnawi mocking Faris after he missed the penalty went viral.
If it was an apology for his behaviour after the missed penalty, Asnawi has a rather strange way of showing it.
It is not surprising to see the Indonesian players supporting their Captain.
But there are those who called him out on his insincere apology.
Ikhsan and Irfan Fandi replied to the post, asking Asnawi to show some respect and showmanship instead.
A number of Indonesians replied to Asnawi, calling him out on his childish behaviour that is unbecoming of a team captain.
Safuwan Baharudin, Singapore's defender, decided to give a befitting reply to Asnawi by making a post of the controversial red card he received from the referee.
The Singapore team supported Safuwan by commending him on his courage to highlight the moment where he was given a red card for no reason.
Most in the comments section were just there for the drama since Asnawi initiated the friendly fire.
If anything was to happen to Safuwan's Instagram account, the culprit is probably here.
If Asnawi was genuine in expressing his remorse for his actions, it is definitely a backhanded way of doing it. At the end of the day, professional athletes should have professionalism and the post was made in bad taste.
Reporter's Opinions: Tiber je. Anjirrr. If you're not happy after being reprimanded by your coach for your childish behaviour that is immortalised, take it out on him.
Or grow up and accept that you behaved like a dickhead. Take it as a lesson to be a better person and a better captain in the future.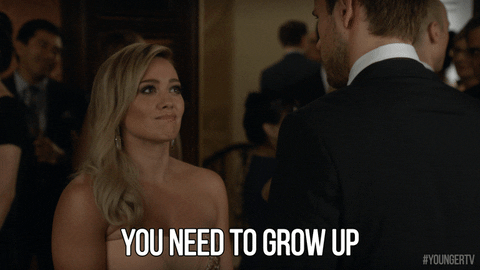 Whatever you put up on social media lives forever and you will live to regret it when you're older and wiser.
Listen to Plan B's Podcast this week! 
Follow Plan B's Social Media: Facebook | Instagram | Twitter | Telegram | Spotify | Youtube