Everyone is feeling the Zoom fatigue as of late, what with the work meetings and the virtual hangouts with friends over the quarantine period. If you're one of those feeling it, then you will find the following tweets relatable.
Luahan Wartawan: Well, when we were younger, we envisioned 2020 to be like a scene out of The Jetsons, with flying cars and what nots.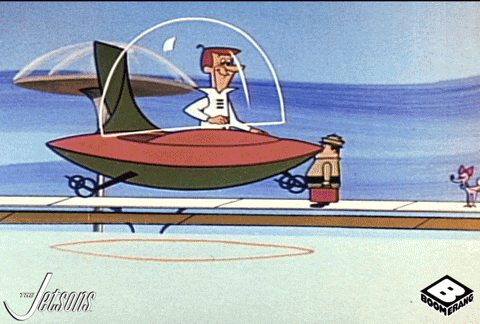 Come to think of it, we are sort of living in a scene out of Resident Evil if you remember the conspiracy theory that was floating around earlier this year.
While we do have technological advancement, no one ever thought that we would be stuck at home due to a pandemic that started off as an innocent flu.
Working from home maybe a dream come true for many, but I am sure no one expected Zoom meetings to become a norm.
Join komuniti Plan B di Instagram | Facebook | Twitter | Telegram