A recent video where a delivery rider was denied entry into a lift because "it's pandemic" went viral on Complaint Singapore page and TikTok raised the ire of netizens.
In the video, the delivery rider was seen holding the lift open to allow a father on a bicycle exit with ease. But right before he could enter, a woman rushed to the lift and said,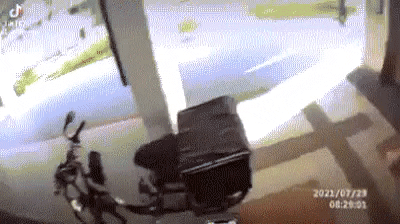 "You wait for next one.
The rider was perplexed and it could be heard in his voice as he asked her why he couldn't enter.
"I don't share lift. I come here first."
The woman argued that she came first and asked the rider to let go of the lift button.
"Let go of your hand lah."
The rider mentioned that he needs to do delivery to which she replied rather rudely,
"There's the next lift there. I know you have a camera, it's pandemic."
Even when the rider said that she was displaying terrible behavior, the woman didn't seem to care.
The comments section was flooded with those who said that the rider should have just held the lift open because there's nothing she can do.
Some questioned her logic because social distancing is nonexistent in public transport.
She has a point, it is the new norm and there is no reason to be unreasonable.
One tried to rationalize the woman's logic which received quite the backlash.
According to some, the woman is known for her behaviour and allegedly "off centre"
The incident took place at Hougang Ave 8 where a block was subjected to mandatory testing after a few cases of Covid-19 were uncovered. Perhaps, she was being cautious but she could have been gracious to let the rider take the lift first as he was working.
Reporter's Opinion: Frankly, she was fucking rude. The man held the lift open, she cut queue and have the audacity to go,
"I cAmE HeRe fIrsT."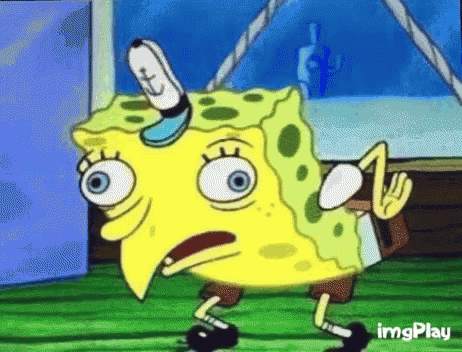 If it was me in his position, it would have triggered the minah in me once the camera was off. I would have held the button because I can. I will annoy the fuck out of you till you leave the lift because two can play the game.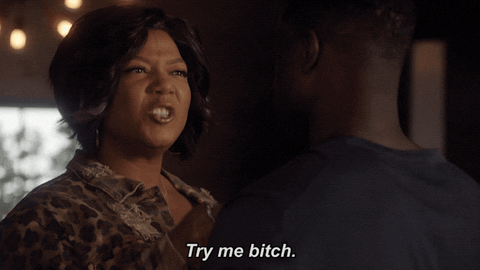 Your concern I can understand, the rudeness however is unnecessary. Some people have this sense of entitlement in them and use mental health as an excuse. No Karen, you're not anxious, you are just a bitch.
Listen to Plan B's Podcast this week!
Join Plan B's Community: Facebook | Instagram | Twitter | Telegram | Spotify