Sebuah hospital terkemuka di Jepun telah mengeluarkan permohonan maaf setelah didapati menyalurkan air tandas sebagai air minuman kepada para kakitangan dan pesakit mereka menerusi 120 paip sejak 28 tahun lalu.
Dibina pada 1993, Hospital of Osaka University School of Medicine dilaporkan telah menyambung sumber air dari sebuah perigi kepada paip air minuman secara tidak sengaja.
Difahamkan, sumber air perigi tersebut tidak sesuai untuk diminum dan sebenarnya ditujukan untuk mengepam tandas.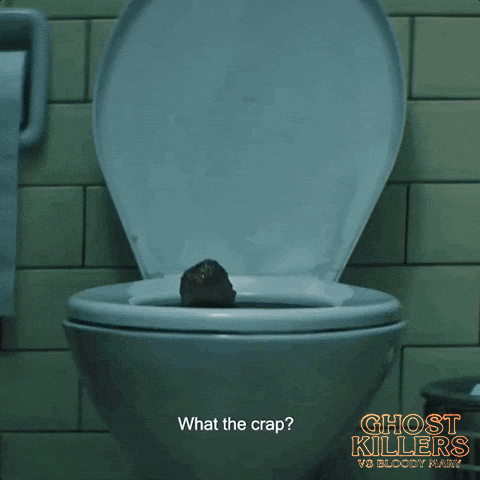 Perkara tersebut cuma diketahui baru-baru ini sedang unit pembinaan hospital terbabit membuat persiapan bagi membina sebuah bangunan baharu.
Lantaran itu, pihak Osaka University telah menyekat bekalan air minuman dan memohon maaf secara terbuka.
"Sebagai hospital gabungan universiti yang menyediakan khidmat perubatan lanjutan, pihak kami telah menyebabkan kekhuatiran. Kami amat kesal akan kesilapan ini," ucap naib presiden Osaka University, Kazuhiko Nakatani di sebuah sidang media pada 20 Oktober.
Beliau turut mengesyorkan bahawa bekalan air tersebut "tidak bermasalah" dari segi warna, rasa dan bau, dan berdasarkan tinjauan kualiti air yang dijalankan mereka seminggu sekali sejak April 2014, ia tidak membawa kemudaratan kepada kesihatan peminum.
Pihak Osaka University akan menjalankan pemeriksaan bagi memastikan kesemua saluran paip dibekalkan dengan air terawat.
Sumber gambar atas: Quora & EasyUni
Luahan Wartawan: This reminds me of an incident that happened in 2011. A maid was murdered and her body was thrown into the water tank. It happened in Singapore by the way. I may or may not have drunk from the tap sebelum the supply got cut off ._.
Anyway, 28 tahun baru kau find out?? Sia-sia buat checks tiap minggu tapi tak perasan that piping kau salah. Nasib takde impurities. Kau imagine kau top up botol abeh jumpa taik burung terapung dalam botol kau. Kimaisssss!!!
Listen to Plan B's Podcast this week!