After the first azan in 86 years was recited in the Hagia Sophia, today marks another historic milestone when thousands gathered to perform the first Friday prayers in the ancient mosque.
Social distancing was observed as mask wearing worshippers performed in the secured area where thousands of police officers maintained security in the city's Sultanahmet Square.
"We are ending our 86 years of longing today," said one man Sait Colak, referring to the nearly nine decades since Hagia Sophia was declared a museum and ceased to be a place of worship. "Thanks to our president and the court decision today we are going to have our Friday prayers in Hagia Sophia."
In a move that was considered controversial, President Erdogan converted Hagia Sophia back into a mosque after a top Turkish court annulled its status as a museum earlier this month.
This triggered fierce criticisms from church religious leaders as well as secularists. However, Turkey assured that the Christian artworks will remain protected and it will remain open to visitors.
The Christian frescoes and glittering mosaics will be concealed by curtains during prayer times but will remain on display otherwise.
Hagia Sophia, A quick history
She was built in the Byzantine Empire in 537 as a patriarchal cathedral in the capital of Constantinople.
Hagia Sophia was converted into a mosque in 1453 under the Ottoman rule where it remained as a place of worship till 1931.
It was reopened as a museum in 1935 under the secular rule of Kemal Ataturk where it eventually became a UNESCO World Heritage Site in 1985.
In 2018, President Erdogan spoke of reverting the status of Hagia Sophia to a mosque. The idea was popular with those who believed that the decree made in 1934 to convert it into a museum was unlawful due to the waqaf status of Hagia Sophia.
On 10 July 2020, Erdogan signed a decree that annulled the museum status of Hagia Sophia, made based on the Council of State's decree that Hagia Sophia can only be used as a mosque and not for any other purposes.
Luahan Wartawan: One thing's for sure, Erdogan delivers.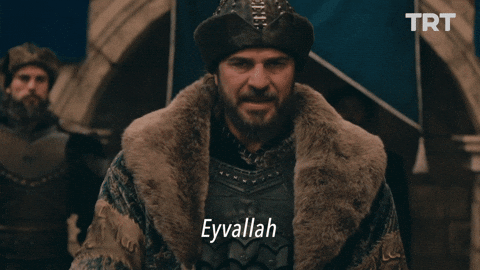 Alhamdullilah, this is a victory for the Muslims who have longed to pray in the iconic mosque.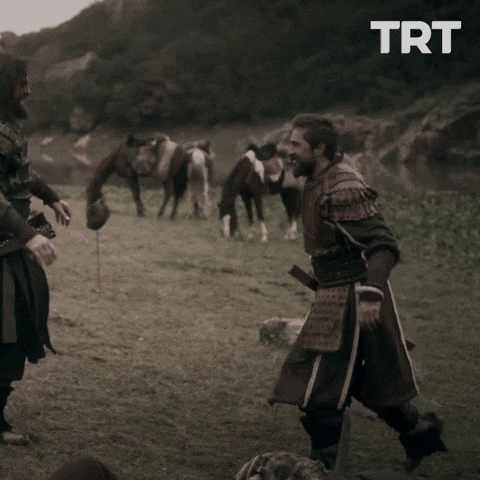 In all honesty, I see no problems with the reversion status since it will still be open to visitors. Just like how Masjid Sultan here.
However, it is an ancient mosque and it needs to be maintained properly to ensure the structural integrity of it remains.
Join komuniti Plan B di Instagram | Facebook | Twitter | Telegram