A heartwarming photo of a smiling Syrian refugee carrying his son went viral as the photographer, Mehmet Aslan clinched the coveted photo of the year title from the Siena International Photo Award.
Netizens shared their thoughts on the beautiful moment encapsulated in time in the comments section. Most reflected on what's truly important in life.
Where there is love, there is always hope for a better tomorrow.
In the grand scheme of things, humanity will always triumph over evil.
Munzir Al Nazzal, the father of the child, lost his leg in a bombing incident in a bazaar in Idlib, northwestern Syria. His son, Mustafa, was born with a rare condition, tetra-amelia syndrome, because his mother, Zeinab, inhaled nerve gas during the civil war while pregnant with him.
The family left Syria and sought refuge in Reyhanli, Hatay, a border province in Turkey. It was there that they met Mehmet and befriended each other.
Mehmet captured the candid moment between father and son, perhaps in an attempt to show the world that even in dire situations, the human heart is capable of finding joy and love wherever it can.
"War generally is a worldwide issue, which is one of the main reasons why I started taking photos. But this particular family affected me greatly because of the dire situation they were in," – Aslan for SBS news.
Other heartwarming photos of the year include the few below.
The workers of the San Carlos de Celanova nursing home celebrate the birthday of Elena Pérez, 98, two weeks after she survived the coronavirus. Nine residents died at this nursing home and more than 40 tested positive for COVID-19.
Asmat Ara looks clearly traumatized after the recent violence which took place in Myanmar, on September 6th, 2017. The previous night she had entered Tenkhali Rohingya refugee camp with her family from Kumar Khali, Myanmar Rohingya state. According to the UNHCR, more than 646,000 Rohingya refugees have fled from Myanmar since August 25th, 2017, most of them trying to cross the border to reach Bangladesh.
Around 700 refugees, mainly young men from Afghanistan, have settled in old factory buildings in the port city of Patras. They try to fool the harbor police and reach the fences surrounding the trucks that have passed through security and await boarding a ferry to Italy.
Reporter's Opinions: This is such a beautiful moment captured between a father and son. It struck a chord in me as I realized that we have a lot to be thankful for in this life. Living in the pandemic has been trying to say the very least but if we look at life from a different perspective, the fact that we are living and breathing is one of the biggest blessings today.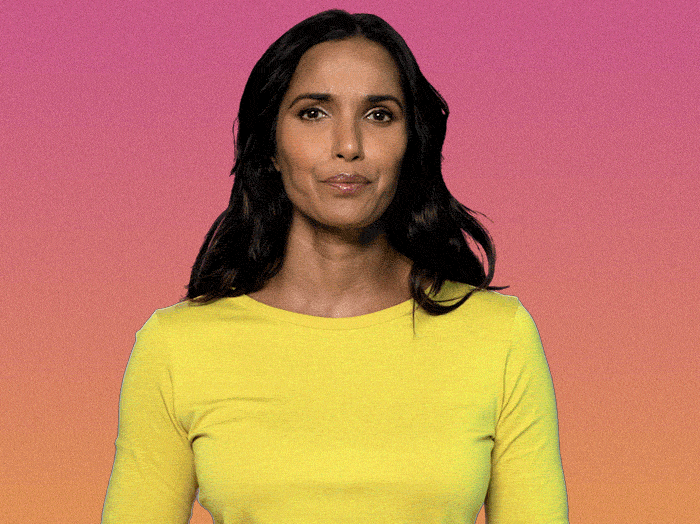 There are people out there who are living with much less but they're filled with gratitude because if you have a shelter over your head, people who love you and the will to live, you are blessed.
Victims of wars are the innocent who have nothing to do with political agendas. The world is ravaged by the greedy.  Greed for power, money, land and the list goes on. But if there is one thing that we can learn from refugees and victims of war, it is their mentality.
Even in dire situations, you will find them living life holding on to faith and hope. They will start anew wherever life takes them and will always have a smile on their faces. Their grit and determination is inspiring. 
Listen to Plan B's Podcast this week!