After 4 years of being one of the best halal burger joints in town, FatPapas will cease operations from 12th September onwards. The closing down of their flagship store at Bali Lane was met with sadness from their loyal fans.
FatPapas is a joint venture between Fatboy's Bernie Tay and rapper extraordinaire, Sheikh Haikel. They're well known for their cheeky menu items like a Stifee, Bushtucker and the sinful yet so good Country Fried Steak.
Belle shared a heartwarming post on Instagram, documenting her first time having a meal when Fatpapas was certified halal.
She shared her gratitude for the journey of running FatPapas alongside their crew, cooking and serving halal food sincerely for all to enjoy. Belle also mentioned that they are moving on to bigger and better plans.
Our reporter got in touch with Belle and Sheikh Haikel to find out more about their plans.
Why the closure?
Future plans?
Parting shot for loyal fans?
Many celebrities shared their memories of dining in at the flagship store including Imran Ajmain, Fakkah Fuzz and Atikah Suhaime.
On their official Instagram, FatPapas shared a post asking fans to tag them with moments they shared together at their restaurants.
Netizens shared their warm memories of dining in at the flagship outlet.
One shared how it was a joint where she went on her first date with her future husband.
Some were rather dramatic but justified.
At their peak, FatPapas had 5 outlets islandwide and one in Kuala Lumpur.
We wish them all the best in their future endeavours!
Reporter's Opinion: The pandemic really fucked up a lot of F&B businesses due to the restrictions and the virulent nature of the virus.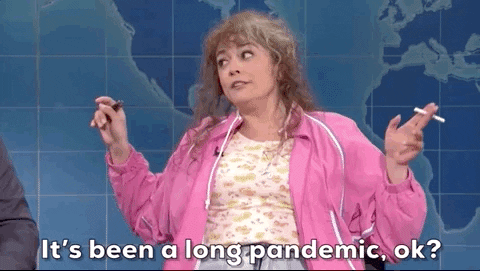 FatPapas will always be remembered as one of the best lepak burger joints in Singapore. I've had countless celebrations there with friends and family alike. I love how humble and friendly the couple is, always making time to talk to their customers whenever they're there.
An F&B joint is remembered for two things, great food and amazing service. If you can't deliver both, atleast have good customer service that ensures returning customers. FatPapas had both.
All the best for your future endeavours!
Listen to Plan B's Podcast this week!