The recent reversion of Hagia Sophia as a mosque raised a very important question about the fate of the beloved resident cat Gli.
The grey cat with shining green crossed eyes is beloved by everyone around the world, so much so that she has her own Instagram page with over 53 thousand followers.
The Instagram account is run by Umut Bahceci, a tour guide in Turkey. She started the account when she noticed that the tourists enjoy taking pictures with Gli who will pose like a model for the 'gram.
Gli's even met Barack Obama and seemed to love the attention given.
Authorities however, assured that Gli can call Hagia Sophia her home.
"That cat has become very famous, and there are others who haven't become that famous yet. That cat will be there, and all cats are welcome to our mosques," – Ibrahim Kalin, spokesperson for Erdogan said to Reuters.
Luahan Wartawan: There are more pressing matters than the two camps who are arguing against the reversion it seems.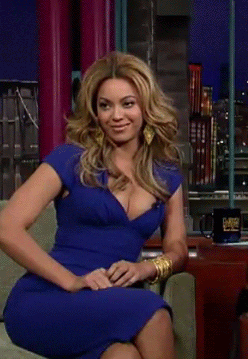 The fate of a cat remains important anywhere in the world. Especially an icon like Gli.
I mean just look at that adorable face. I would love to visit Turkey and meet Gli. She is really adorable.
Let them fight as long as the fate of the cats are secured.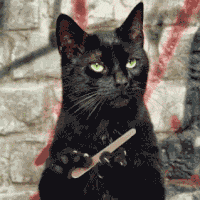 Join komuniti Plan B di Instagram | Facebook | Twitter | Telegram