After the video of the lecturer, Tan Boon Lee making racist remarks towards an interracial couple went viral, a lot more unsavoury stories have surfaced about him.
One of it is an account by his one of his student, Nurul, whereby he allegedly used their class period to have a discussion about Islam that escalated and left a bad taste in their mouth. The post went viral with more than 4500 likes in 3 hours.
Nurul said that Mr Tan used the Object Oriented Programming period to open up websites about Islam and explained why he didn't agree with the Quran and Prophet Muhammad S.A.W.
Using the information he got online, Mr Tan apparently made remarks about Islam that was bordering on islamophobia.
If that wasn't enough, Mr Tan was said to have singled out Nurul who was sitting in the front row to agree with him. She could barely begin to voice out her opinions before being drowned out by his generalizing statements. It was too much for her and she decided to leave the class before the matter got out of hand.
Netizens were outraged by his lack of cultural and religious sensitivity.
Some students also shared their experience with Mr Tan.
And there are those who questioned the school for not taking action.
"Everyone in class were still young and impressionable. He is a senior lecturer. I can only imagine how many more times he had been racist and Islamophobic in the institution of education over the years. After his suspension is over, he might return to the classrooms. He should not be allowed back." – Nurul
There is no room for racism and bigotry in a melting pot like Singapore, especially not in the classrooms.
Reporter's Opinions: Now where do I even begin with this clusterfuck? Growing up, I have had my fair share of encounters with racist and bigoted teachers.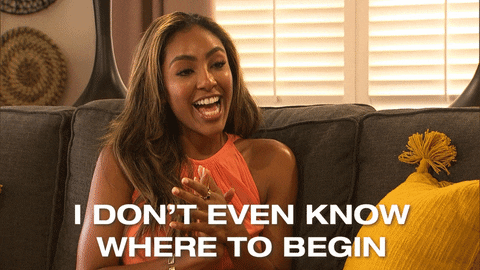 But using a period meant for a core module to have a discussion that you are not qualified to talk about in the first place, that is just wrong.  Everyone is entitled to their own opinion but to discuss it in class as if it is part of a comparative theology module just so you can spread your own ignorance is unbecoming of a lecturer.
Schools, do better when students speak up about questionable work ethics and behaviour of lecturers.

Related news:
Lelaki Cina Rasis Tular, Tohmah Lelaki Kacukan India Filipina Jalin Hubungan Dengan Wanita Cina
Podcast Plan B minggu ini!
Join Plan B's Community: Facebook | Instagram | Twitter | Telegram | Spotify