A funny conversation between a potential customer and a Malaysia based baker, mapomme_ was shared on Facebook and garnered over 1.8k shares.
Jian Wei Khoo of mapomme_ shared his experience with an aunty Karen who believed that exposure can pay the bills. The conversation started innocently enough with her asking about the delectable apple tart that was for sale.
Aunty Karen then begins to put her haggling hat on and ask more "innocent" questions regarding the ingredients that go into his apple tart.
Being a good business owner, Wei Khoo patiently answered her questions, probably wanting to be transparent about the quality ingredients that go into an apple tart baked with love. However, Aunty Karen started to do cost management accounting and accused him of overcharging his customers.
Here is when it starts to spiral into unreasonable territory. She wanted free delivery because she believes that the exposure she's about to give him will benefit him in the long run. Aunty Karen allegedly has "connections".
For reference, here is the "walking distance" between Setia Alam and Klang Utama. It's about 9 km.
Netizens were outraged at her audacity and shared their views.
One explained the real accounting behind the price.
Some were sarcastic.
While others were laughing at her idea of "walking distance".
In an instastory post, mapomme_ took the time to explain the reasoning behind the cost in a cheeky way.
Reporter's Opinions: Exposure doesn't pay the bills Karen, regardless of how many aunty friends you have on wechat.
Your idea of walking distance zaman dulu boleh lah. In the current state of MCO, you expect people to walk over and do delivery? Aunty you okay?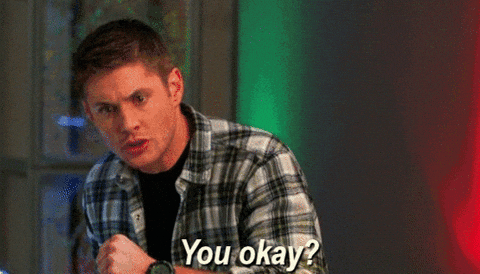 Baking needs aren't cheap and you're paying for the skills and time the baker put in. If you wanna be cheap, buy apple pie from Mcdonalds.
Listen to Plan B's Podcast this week!
Join Plan B's Community: Facebook | Instagram | Twitter | Telegram | Spotify