Yusuf Shukri, penyampai radio Hitz FM Sarawak digantung kerja kerana merakamkan video TikTok yang biadap. Dalam video tersebut, Yusuf mentertawakan sebutan bahasa Inggeris yang lemah di Didik TV.
Berikut adalah video original cikgu tersebut.
I don't feel so good anymore #ntv7Malaysia #didikTV pic.twitter.com/X96dtJcKYR

— Suriya (@I_am_Suriya) February 18, 2021
Warganet melahirkan perasaan marah atas kelakuan Yusuf dan menggesa majikannya mengambil tindakan tegas terhadapnya.
Ada juga di antara mereka yang mengingatkan orang ramai tentang pengorbanan seorang guru untuk anak muridnya.
Ada juga yang menitipkan peringatan untuk fikir dahulu sebelum membuat kandungan di media sosial.
Setelah dikecam dengan teruk dan atas desakan ramai, Yusuf akhirnya meminta maaf Menerusi rakaman video serta melahirkan rasa kesal atas tindakannya.
"Saya dengan ikhlas hati memohon maaf kepada guru terbabit, ahli keluarganya dan semua pihak di atas tindakan saya. Saya tidak seharusnya menjadikan perkara ini sebagai bahan lawak kerana guru-guru ini secara sukarela menawarkan khidmat untuk mengajar di hadapan kamera." – Yusuf Shukri.
Cikgu Rafidah pula memuatnaikan status tanpa dendam berbentuk doa untuk mempermudahkan segala urusan.
Luahan Wartawan: Kenapa lah eh orang suka mulut puaka. Sendiri carik balak kan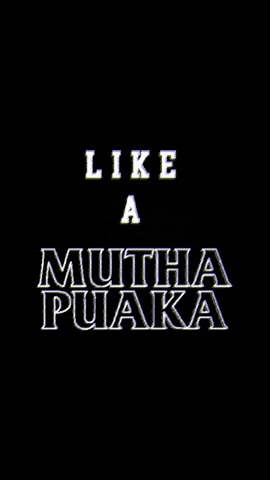 English may not be her strong suit but she is trying her best to present the topic and to be honest, it is just a pronunciation issue. The message is brought across about the human reproductive system.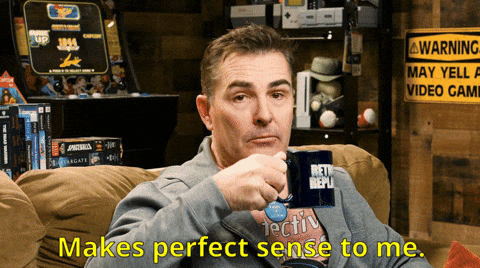 As for Yusuf, don't make fun of people when you can educate instead. Especially teachers. Remember you are where you are today because of your teacher's efforts. Use your position to advocate better English proficiency in the local school systems instead of cyber bullying.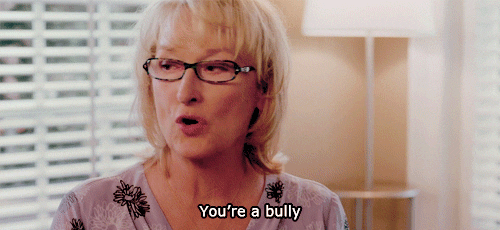 And if I remember correctly, your English proficiency isn't that terror also. Kalau setakat slang, it doesn't make you a good speaker, it's just style. Capisce?
Podcast Plan B minggu ini!
Join Plan B's Community: Facebook | Instagram | Twitter | Telegram | Spotify