Dapatkan dispenser sabun automatik dari Walch secara percuma(berharga $49) dan anda mungkin menjadi pemenang bertuah PS5 berharga $729.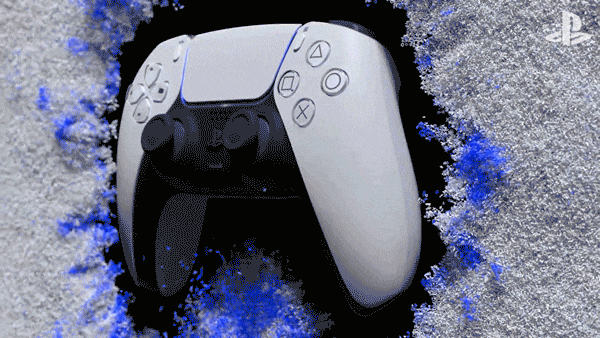 Dengan reka grafik yang lebih baik, sistem bunyi 3D dan rangkaian permainan yang luas, PS5 yang pernah soldout boleh menjadi milik anda.
Cara paling berkesan untuk mencegah penularan kuman pada musim pandemik ini adalah dengan kerap mencuci tangan. Dispenser automatik Walch dapat mengeluarkan sabun berbuih dalam masa 0.25 saat dan dapat membunuh 99.9% kuman.
Senang saja untuk mendapatkan Dispenser Sabun Automatik Walch. Layari lelaman https://walch.acquion.com.sg/?referer=planb dan isi borang yang disediakan.
Syarat untuk mendapatkan Dispenser Sabun Automatik Walch:
Warganegara Singapura, PR ataupun pekerja di Singapura yang berusia 21 tahun ke atas.
Setiap keluarga hanya boleh mendaftar untuk 1 set Dispenser Sabun Automatik tanpa mengira jumlah ahli keluarga.
Pemohon akan menerima emel setelah mendaftarkan diri.
Pendaftaran yang tidak lengkap dan berbilang tidak akan di layan.
Gambar anda mungkin dipetik semasa mengambil dispenser tersebut dan boleh digunakan untuk promosi dan iklan di semua wadah media.
Habuan tidak boleh ditukar atau dikembalikan semula.
Hanya 10 000 unit untuk diberikan secara percuma. First come first serve basis selagi stok masih ada.
Sesi perkongsian mengenai AIA Vitality oleh wakil Qiren Organization selama 15 minit akan diadakan semasa penebusan habuan.
Luahan Wartawan: Dapat soap dispenser free brand Walch korang, takkan tak nak?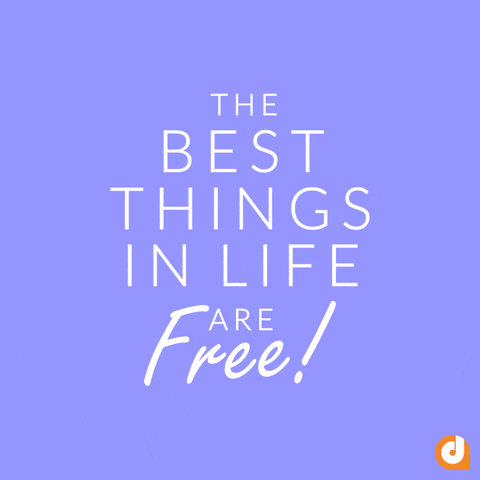 And you will be given free financial advice from people who will give the best for you, why not? In these uncertain times, we all need long term financial planning that will benefit us for the years to come.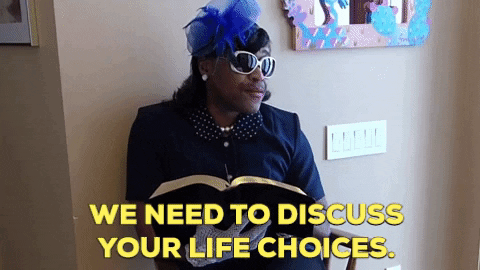 Best part is that it's not obligatory. Kalau korang nak, amek. Kalau tak, nak no hard feelings.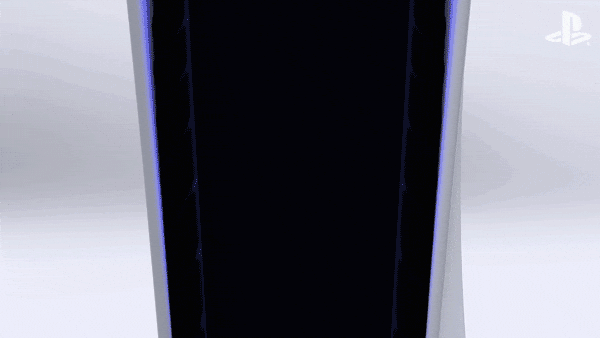 Abeh ada lucky draw untuk PS 5, mana tau kalau tuah korang. Go je.
Podcast Plan B minggu ini!
Join Plan B's Community: Facebook | Instagram | Twitter | Telegram | Spotify