The DBS duplicate transaction glitch has been resolved today. In an official post made on Facebook, DBS apologized for the inconveniences caused and assured their valued customers that their monies will be refunded fully.
The glitch caused a double deduction for purchases made and some customers were left with a negative bank balance which understandably made them upset.
check your dbs/posb transaction guys they telan my duit x2 then i woke up with negative amt in my bank 😂 pokai habis pic.twitter.com/p131iFegcy

— erin🌼 (@erinasharlyn) June 18, 2021
However, the outage didn't stop netizens from taking the mickey out of DBS.
tried withdrawing money but didn't come out twice 🙁 https://t.co/UexVK1MzuA

— , you should chase after me (@ISpeakAmericano) June 18, 2021
refund x2 ???😛😛 https://t.co/KSgfcitnOp

— fir🧇 (@firdausssjamil) June 18, 2021
When it comes to glitches, it's always credit it seems, never debit.
Alas, happiness doesn't last. A Facebook user shared how the glitch made her rich momentarily as the bank credited her consolidated transactions for the past 30 days, amounting to $328k.
Another disgruntled customer questioned the credibility of a bank that has been operational for 12 years. The glitch apparently caused a little trouble in paradise with the missus.
Imagine if the glitch happened during GST disbursement, oh the chaos. Especially if the more savvy ones decide to withdraw and pocket the difference.
While a lot of customers have been refunded, there are still concerns because allegedly, this isn't the first time such a technical glitch happened. A few netizens came forward to share how they were victims of scams as a result of similar glitches in security.
Reporter's Opinions: There is a reason why I have been a loyal customer of their rival bank for years now.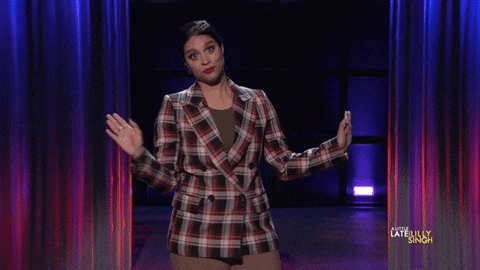 If you take a look in the comments section, there will be new comments from affected customers who have yet to receive their refunds and some are even claiming that they are being double charged as of today.
This is the downside of online transactions and a cashless nation, glitches like these are prone to happen and it is a constant work in progress to ensure better security and seamless transactions.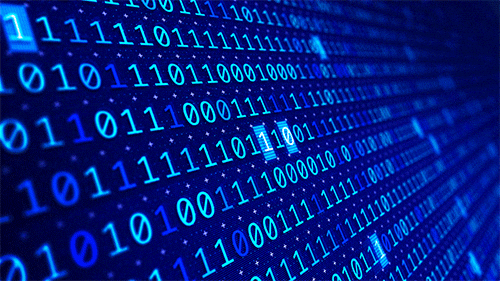 DBS did their best I am sure but there is always  room for improvement when it comes to customer service management. According to some, they still cannot log onto their app and that is a major inconvenience.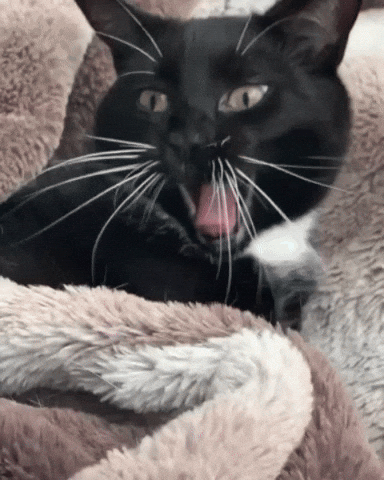 I love the net tbh, the amount of self deprecating tweets and sarcasm with regards to the situation shows that we can find humor in almost everything.
Podcast Plan B minggu ini!
Join Plan B's Community: Facebook | Instagram | Twitter | Telegram | Spotify