Kementerian pendidikan negara Cina mengeluarkan sebuah circular 'Pemuda Cina terlalu feminin' yang dianggap seksis menjadi topik perbualan warganet.
"Is feminisation now a derogatory term?" 
We need to rethink how we precieve #GenderRoles.
Being #feminine is no weekness and it is not predetermined by sex nor by gender. https://t.co/G29xeJeq8g

— Marta Monteiro (@MartaMo67205151) February 5, 2021
Proposal untuk Mencegah Feminisasi Remaja Lelaki meminta sekolah-sekolah untuk merombak sepenuhnya program pendidikan jasmani dan juga untuk mengambil guru lelaki yang terserlah sifat kelelakian mereka.
Teks itu menasihatkan untuk merekrut atlet yang sudah bersara dan orang-orang dari latar belakang sukan dan mengembangkan sukan tertentu seperti bola sepak dengan tujuan untuk "memupuk kejantanan pelajar".
Ini bukan perkara baru. Ada beberapa tanda awal yang menunjukkan bahawa langkah seperti itu akan datang sejak. Pada Mei lalu, seorang wakil badan penasihat tertinggi China, Si Zefu, mengatakan bahawa banyak lelaki muda Cina telah menjadi "lemah, malu-malu, dan merendahkan diri"
'Ramai pemuda Cina terlalu cenderung terhadap feminisasi dan ini akan membahayakan pembangunan masyarakat bangsa Cina kecuali ia dapat dikendalikan dengan berkesan.'
Si Zefu menyalahkan persekitaran rumah sebahagiannya, dengan kebanyakan anak lelaki Cina dibesarkan oleh ibu atau nenek mereka. Beliau juga menyatakan bahawa daya tarikan yang semakin meningkat dari selebriti lelaki (feminin) tertentu bermaksud bahawa banyak kanak-kanak "tidak lagi mahu menjadi 'pahlawan tentera'.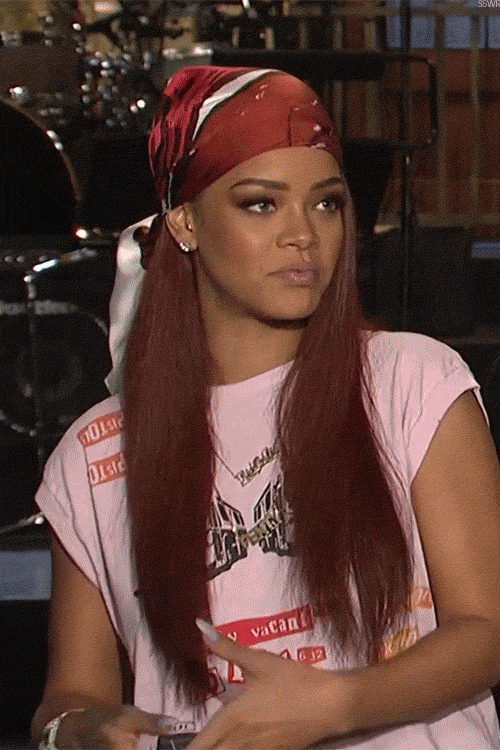 Oleh itu, katanya, sekolah harus memainkan peranan yang lebih besar dalam memastikan anak muda Cina mendapat pendidikan yang seimbang.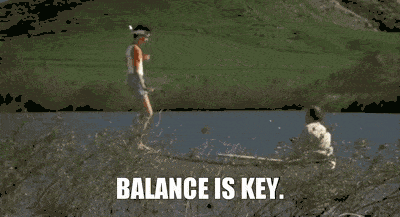 Cadangan Si Zefu membuahkan hasil kerana kerajaan Cina telah menguatkuasakan cadangan pendidikan tersebut untuk menjadikan pemuda Cina lebih maskulin.
Sebilangan besar reaksi warga Cina negatif terhadap penguatkuasaan tersebut dengan mengatakan mesej kerajaan itu sebagai seksis.
China implying that the only way to be strong is to be more "manly". I've had more than enough gender BS stereotypes to last a life time. ? https://t.co/JVh5noURAl

— Louise Devlin (@louiselovesdogs) February 4, 2021
"Adakah feminisasi sekarang merupakan istilah yang terhina?" seorang pengguna Weibo bertanya, menerima lebih daripada 200,000 suka. Yang lain berkata: "Anak lelaki juga manusia … bersikap emosional, pemalu atau lemah lembut, ini adalah ciri-ciri manusia."
Luahan Wartawan: To be honest, I do agree to it to a certain extent but I don't agree with how he blamed the female guardians for everything.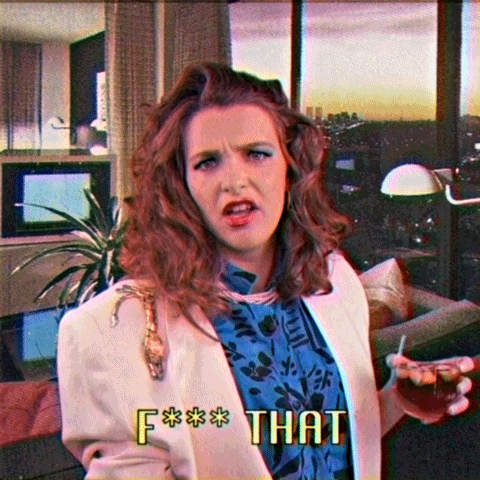 There is nothing wrong to have feminine traits to balance out the masculine, in fact it is better because that's how humans are made, to be balanced.
Podcast Plan B minggu ini!
Join Plan B's Community: Facebook | Instagram | Twitter | Telegram | Spotify