Danielle Bregoli or Bhad Bhabie, the troubled teen that rose to fame after an episode on Dr Phil where she said her infamous "cash me outside" phrase is now a multi-millionaire thanks to her Only Fans account. She reportedly made USD52 million from April 2021 to April 2022, making her the top 0.1 earner on the platform.
Bregoli also claimed to have made USD1 million in 6 hours upon launching her Only Fans account back in April last year.
@bhadbhabie

Only thing i been able to post today about OF that tik tok hasn't taken down😈👹
She also recently bought a USD6.1 million Florida mansion earlier this year.
Twitterati were not impressed by how she made her millions, saying that she will always be the "cash me outside" girl.
There is truth in this. After all she's only 18.

Some were impressed by how much she made as most artists struggle to earn a fraction of what she earned.
If the Kardashians can make an empire out of nothing, she can too. She may not have talent but there are people willing to pay for her OF content.
Bregoli charges a USD23.99 monthly subscription for her OF content. With over 1.5 million subscribers on the site, it is not surprising for her to make that much money. 
Reporter's Opinions: It takes virality, bad behaviour on TV and good marketing for one to be a top earner like Bregoli.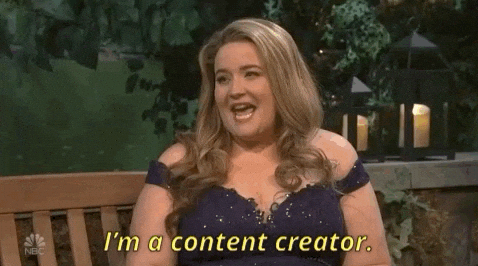 Selling content on OF seems to be the easy way out for young mediocre influencers to make millions. OF gives a false sense of security to such creators where they are made to believe that they are empowered. But at the end of the day, the platform takes a 20% cut from their earnings.
\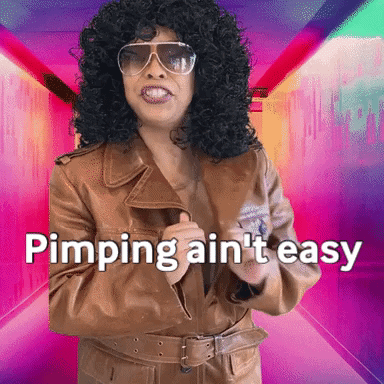 Yeah, the platform is pimping them out. Only difference now is that the creators are willingly doing it.
Listen to Plan B's Podcast this week! 
Follow Plan B's Social Media: Facebook | Instagram | Twitter | Telegram | Spotify | Youtube