Sekeping gambar yang menunjukkan beberapa ekor ayam mentah yang diletakkan atas lantai yang kotor di sebuah gerai menjadi tular di media sosial.
Gambar yang menjijikkan ini telah dimuatnaikkan ke lelaman Facebook oleh seorang pengguna yang bernama Haider Mail. Posting beliau ini telah meraih lebih daripada 990 likes, 790 komen dan 5200 shares.
Menurut Haider di postingnya, gerai tersebut yang bernama Hua Zai Roasted Duck Stall, terletak di Block 325 Clementi Avenue 5. Ia juga merupakan gerai yang tidak halal kerana postingnya itu ditujukan kepada rakan-rakan 'non-muslim' beliau.
Haider sempat memetik gambar tersebut ketika beliau berada di situ sementara menunggu order beliau disediakan untuk dihantar ke pelanggan. Menurutnya, beliau ternampak tukang masak gerai tersebut meletakkan ayam-ayam mentah itu di lantai yang basah dan kotor.
Menurut Haider juga, ini bukanlah kali pertama beliau ternampak tukang masak itu membuat perkara yang menjijikkan ini. Namun begitu, inilah kali pertama beliau dapat menangkap gambar kejadian tersebut.
Ruangan komen posting tersebut dihujani komen netizen yang meluahkan perasaan jijik dan marah mereka terhadap perbuatan tersebut.
Beberapa netizen yang pernah melanggani gerai tersebut atau mengambil order untuk dihantar ke pelanggan juga meluahkan perasaan mereka. Ada juga yang meluahkan tentang perangai penjaga gerai tersebut yang amat buruk.
Segolongan netizen juga mengatakan bahawa perbuatan tersebut seakan-akan mempermainkan pelekat 'SG Clean' yang terletak di depan gerai tersebut.
Namun begitu, ada juga beberapa netizen yang sempat berseloroh dengan mengatakan bahawa perbuatan itu adalah sebab utama makanan di gerai tersebut rasa sedap.
Syabas kepada Haider Mail kerana mengetengahkan perkara ini walaupun ia adalah sebuah gerai yang 'non-halal'. Ini menunjukkan sikap prihatin warganegara Singapura antara satu sama yang lain tak kira apa bangsa atau agama.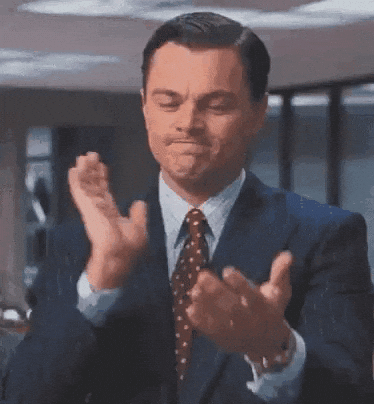 Luahan Wartawan: Oh wow. This is seriously disgusting. Da la confirm pergi toilet semua tak tukar boot abes tu letak makanan macam gitu kat lantai. Hopefully SFA takes action against this kind of negligence. Harap-harap sebelum ada orang kena food poisoning or what.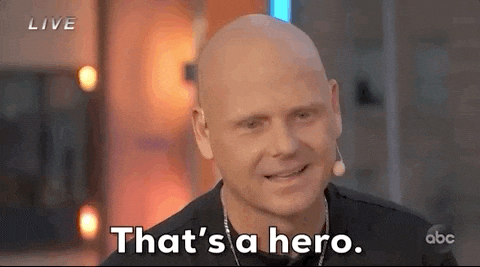 And huge kudos to Haider Mail for bringing this up. Truly not all heroes wear capes.
Podcast Plan B minggu ini!
Join Plan B's Community: Facebook | Instagram | Twitter | Telegram | Spotify