If you can dream it, you can achieve it. All it needs is a little leap of faith. Chelsea Werner defied all odds when she became a 4-time Olympic champion and a renowned international model despite her Down's Syndrome.
From a young age, Chelsea was suspected of being unable to walk due to her low muscle tone. Her parents however had other ideas and encouraged her by introducing her to sports at 2 years old. By the age of 8, she chose to start her gymnastics career despite doctors' warnings about her condition.
"I'm a very positive person and I don't see things as limitations. I'm very stubborn and I work very hard. The way my parents raised me made me feel good about myself,"
-Chelsea Werner
Her perseverance paid off and she won the U.S National Special Olympics championship 4 times. At the age of 27, she already had 2 world champion title to her name.
In early 2016, H&M offered her a spot in one of the campaigns that featured athletes who overcame all odds and that was her first foray into the fashion world. She was invited to walk for New York Fashion Week in September 2016.
However, it wasn't smooth sailing from there. She was rejected countless times as the modelling agencies thought that there wasn't a demand for models with disabilities. Chelsea didn't give up and build her portfolio online till she was contacted by We Speak agency, an inclusive modelling agency.
We Speak strives to bring a positive change in fashion advertisements by promoting a healthy and holistic lifestyle and showcasing real people and faces.
Chelsea is a role model to many, and she loves being an inspiration to little children.
"Many times, I hear it from parents of young children. If I can help give anyone hope, that makes me very happy and proud!"
-Chelsea Werner
Hers is one of the many inspiring stories of differently abled models who are helping change the fashion industry one campaign at a time.
From Australia, we have 22 year old Madeline Stuart who has walked for names like Colleen Morris and Zula designs. She is currently on a break as she recovers from an open heart surgery.
Madeline hopes to break the stereotype that models have to be tall, willowy and perfect.
Sofia Jirau is an ambitious Puerto Rican model, and entrepreneur who runs her own fashion line named "Alavett". She became a model after her successful debut at NYFW earlier this February. The 22 year old Latina is inspired by JLo herself and hopes to meet her one day.
But perhaps, the most famous of all, who broke the industry standards would be Winnie Harlow. Born with a skin condition called Vitiligo, she was first discovered by Tyra Banks on Instagram where she went on to compete in the show. She's modelled for the likes of Desigual and Diesel.
Vitiligo is a skin condition where patches of skin loses its pigmentation.
Luahan Wartawan: These young women are inspiring as they defy society's standards by believing in themselves.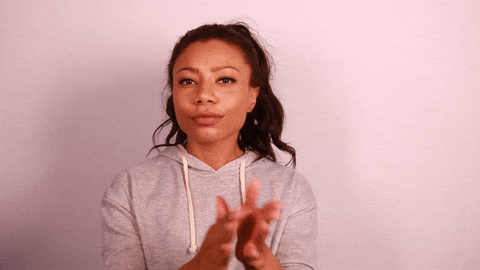 I am all for those who dare to dream and put the work required to achieve the dream. Nothing worth having ever comes easy.
If you can envision it, you better chase it because you should not regret anything when you're on your deathbed.
Quoting a friend,
"Having the right mindset and attitude can literally change your life."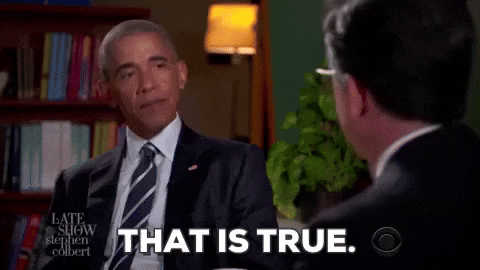 Look at these bright young women. They changed their lives simply by choosing to believe in themselves. You can do it too.
Join komuniti Plan B di Instagram | Facebook | Twitter | Telegram