A recent post on COMPLAINT SINGAPORE caught the attention of netizens due to allegedly exorbitant pricing for a prawn dish.
The victim believed that they were scammed being asked to pay $67 for 5 medium sized prawns that weren't even fresh.
They also claimed that the stall owner was arrogant by challenging them to find a cheaper prawn dish somewhere else.
According to some netizens, the stall is in a coffee shop located in the Clementi area. It is apparently well-known for it's expensive pricing.
Some were of the opinion that it could be just another post made for virality sake.
Others were balking at the price for such prawns, saying that it's more worth it to buy fresh prawns and cook them.
One mentioned that it might have been a misunderstanding because they've never been charged so much for a prawn dish at the same stall.
The smart thing to do is to always ask for the pricing of seasonal seafood as it varies from time to time.
It could have been a misunderstanding or the prawns could be exorbitantly priced due to the size of it. Currently the price of jumbo prawns varies from $19-$25 for 500g. Either way, $67 is a little too much for just one prawn dish.
Reporter's Opinions: Wahhh if it's true, uncle must have caught those prawns on a full moon night after a blood sacrifice for a sea spirit.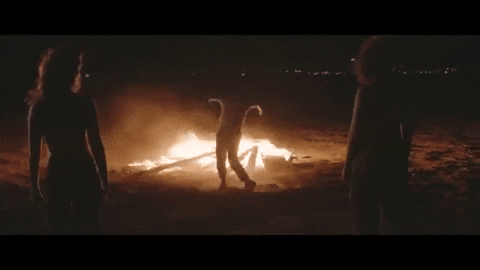 Or maybe Uncle used to work for a 5 star restaurant. The other possibility is that this is just a post for clout. People will do anything for 5 minutes of fame nowadays.
Remember that saga between the Japanese stall and all the anonymous reviews?
The golden rule of thumb is to always ask for the price of seafood like prawns and crabs before ordering.
But even then, at that pricing, it is fucking ridiculous. Even at the infamous seafood place, that amount of money can get you at least two seafood dishes.
Listen to Plan B's Podcast this week!
Join Plan B's Community: Facebook | Instagram | Twitter | Telegram | Spotify