In a recent post shared by popular actress and entrepreneur Nurul Aini, she highlighted how her son, Shan, reminded her the importance of being kind.
Shan shared with Nurul that he was called kind by his teacher for lending money to his friend who didn't have enough to buy food in school during recess.
Nurul then asked him how much allowance the friend was given and the price of food items in the school canteen. She was surprised to find out that it costs an average of $2 per meal.
She also noted how financially savvy Shan was for an 11 year old. Nurul also asked what the repayment arrangement was like between the two friends.
Shan elaborated that he will only take what his friend can repay because he didn't have the heart to claim it in full after knowing his friend's financial situation.
Nurul then told her son to not take even the 20 cents if he is aware of the situation. However, Shan said that he had to because he didn't want his friend to be scolded for not repaying him.
Shan's sweet gesture touched the hearts of fellow artists and friends of Nurul.
Some mentioned that it was her upbringing that made Shan who he is today.
And then there are those who said that there's no value to friendship.
Sometimes, we learn from children's kindness.
Kindness begins at home and kudos to Nurul Aini for raising such a gracious child. 
Reporter's Opinions: Bless your heart you sweet, sweet child.
Children are inherently kind and caring. Don't let the cruelty of the world taint their innocence.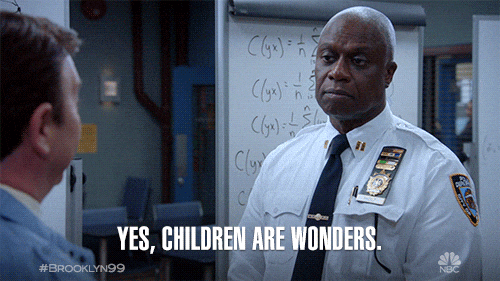 When I was an educator, I learned more from the children about graciousness and kindness than I ever could teach them.
I have a question though, why would the teacher ask if he's repaid Shan when clearly the kid in question seems to have some kind of financial problems.
Listen to Plan B's Podcast this week!